author & speaker
NURSING, EX-MILITARY, AND the healthcare industry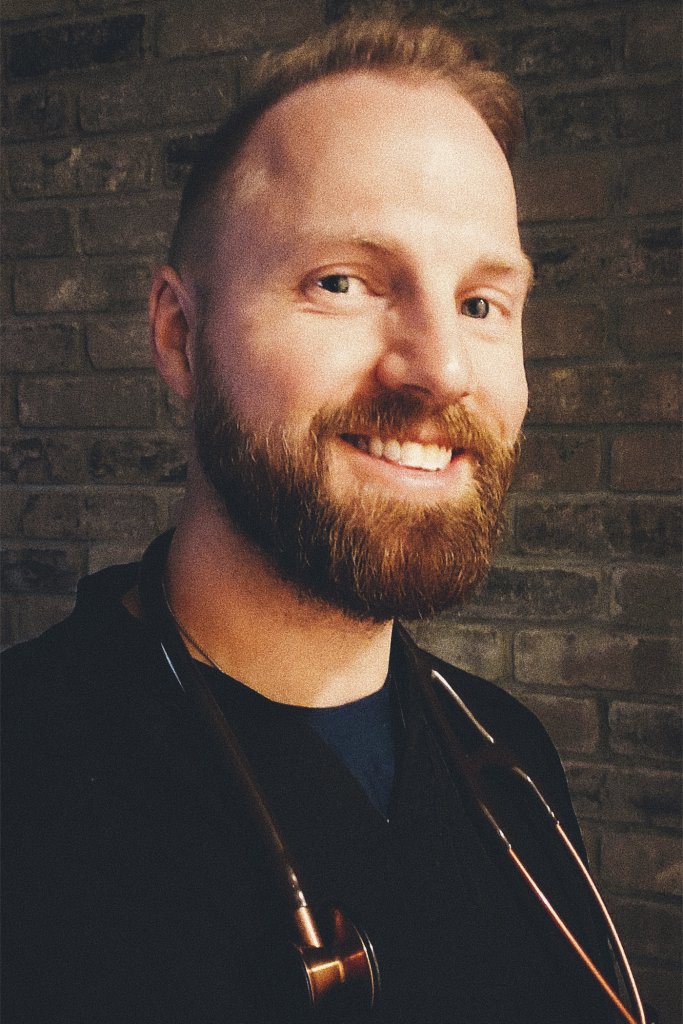 Before his time as a nurse, Adam Rozendaal spent 10 years in the Army as a Medic.  Adam now serves as a travel nurse who takes contracts in either ER or ICU. While not on shift, Adam is speaking and giving others a pulse about what really happens in the ER.
You can find out more about Adam's speaking and resources at AdamRozendaal.com, or simply fill out the form below to invite him to your next event.