author & speaker
BUSINESS OWNERSHIP, MOTHERHOOD, & MARRIAGE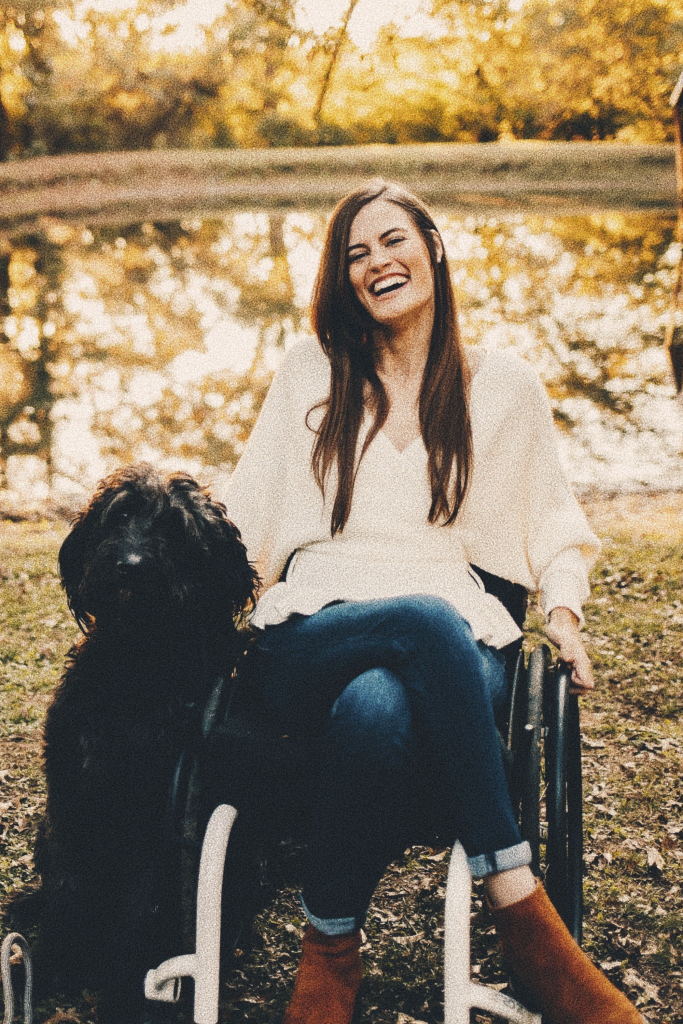 After getting hit by a drunk driver in 2016, Anna Claire's life was flipped upside down. Together, with her loving husband, Jimbo, Anna Claire now gets to speak on the highs and lows of her new and wonderful life.
You can find out more about Anna Claire and her business at WildAndFreeBehavior.com or simply fill out the form below to invite her to your next event.