author & speaker
FINANCIAL LITERACY, WISDOM, & ENCOURAGEMENT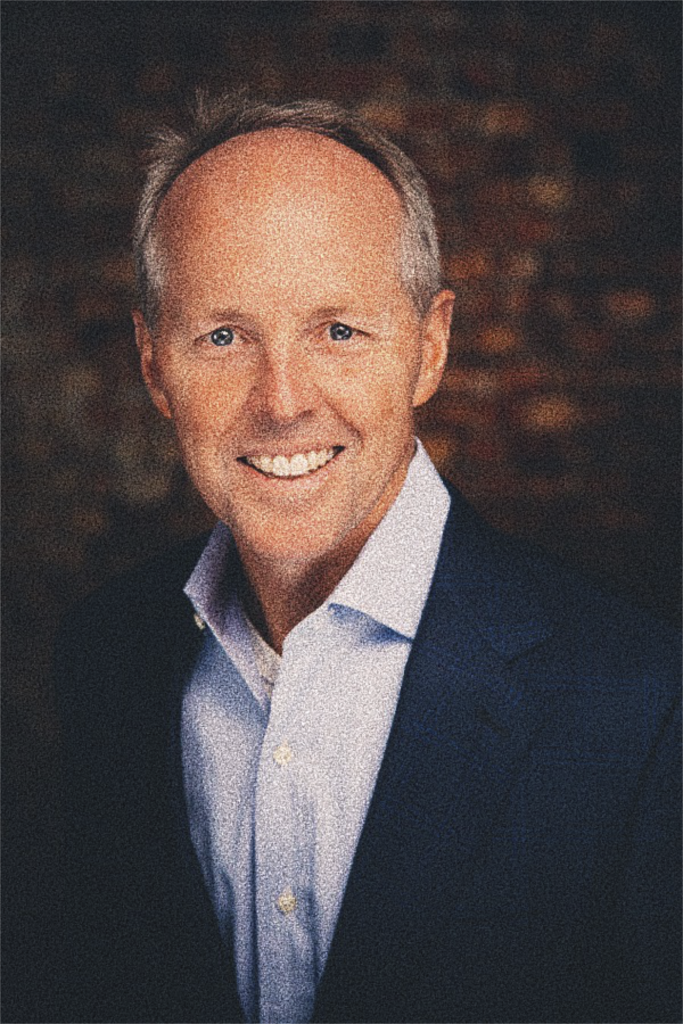 Dale Alexander has been blessed to pour inspiration and motivation into others for 30 years. As a well-known employee benefits broker and advisor, Dale combines his passion for living with speaking opportunities to impact others' lives and attitudes.
You can find out more about Dale's speaking and resources at DaleAlexander.com, or simply fill out the form below to invite him to your next event.