Don't Seek to Get Published—Seek to Get Edited.
If you don't have 100k Twitter followers, we aren't going to reject your manuscript. We know you have a story to tell. As a hybrid-publisher, here is how we operate:
We have a Streamlined 20-Week Process.
We help you write, edit and publish shorter books.
We coach you in getting booked after you're in print.
Our 20-Week Process begins with a two-hour Kick-Off Call. This is where we clarify things like audience, themes, outline, and more. It's very conversation, but extremely beneficial to the project as a whole.
Whether you're writing (Option 1) or we're writing (Option 2), we will be in touch weekly! This is accompanied by our bi-weekly check-in calls and/or interviews. We will be with you each step of the way.
As stated on our About page, many authors have "Bestseller" intentions, and we don't blame them. We honestly walk you through the writing process and set clear expectations for before, during, and after authorship.
manuscript editing & collaboration
Some publishers don't want to see your manuscript until it's finished. At Streamline, we will come alongside your manuscript at any point (a block of marble) and chip away at anything that isn't your book.
a trying and exciting process
No part of writing a book is easy, but all of it should be fun. Maya Angelou once said, "I don't like writing; I like having written." We agree with her. But it's also true that writing is much more pleasant alongside good people.
a team to make your book a reality
Our PM's, writers, and editors are not just good at what they do—they're really nice people! Sharing your words with others is a vulnerable thing, but rest assured our Streamline team takes each word to heart.

you don't have to wait years to write your book
3 options to choose from.
1 life-changing experience.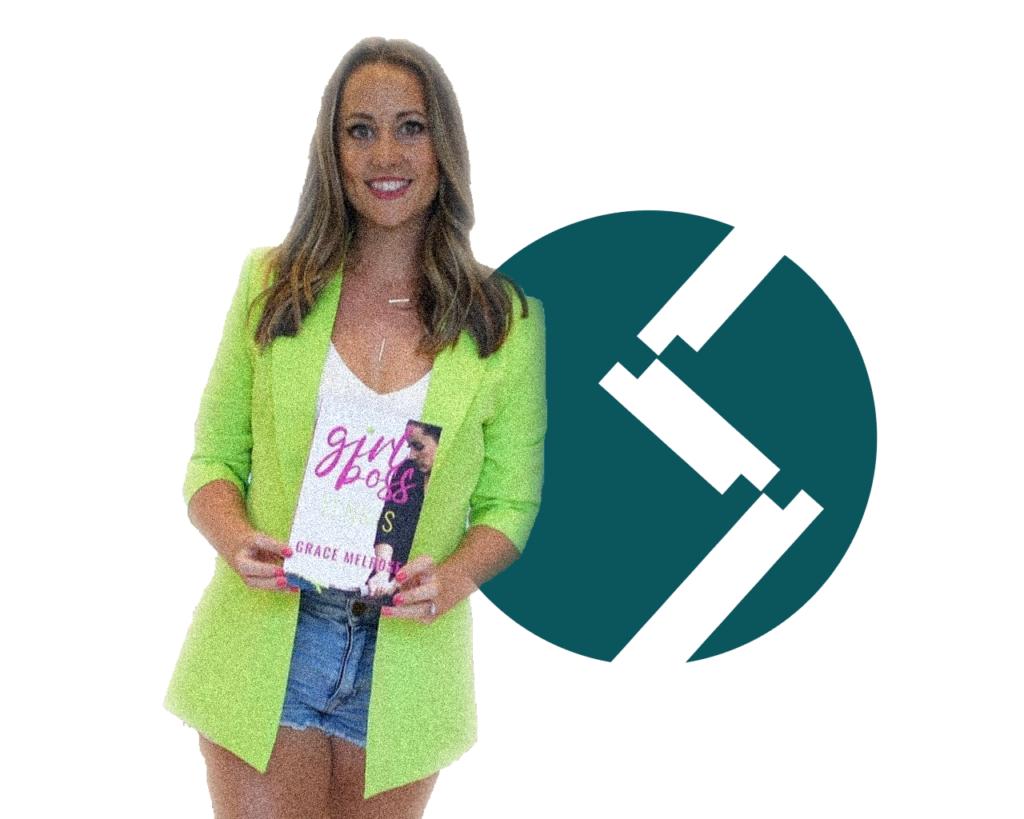 Finished manuscript + we edit
If you have a finished manuscript and are ready to get it over the finish line to publish, that's great! Our Option 0 is for those who seek final editing, design, and publishing of their book to share with the world.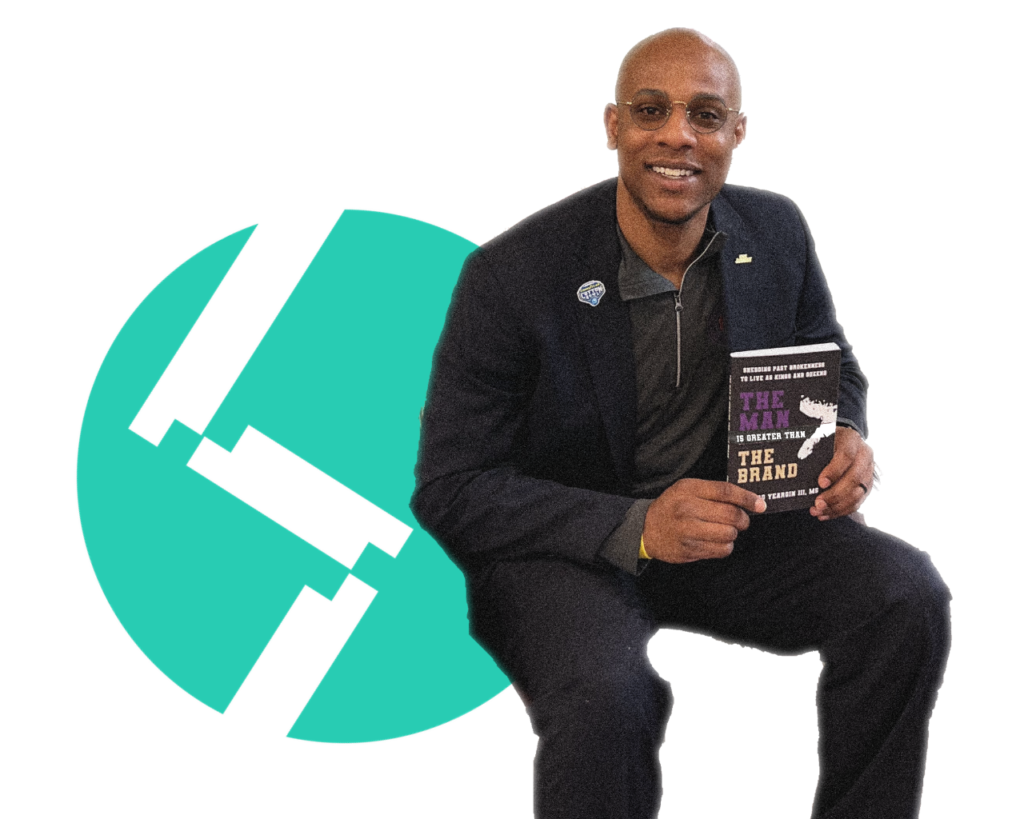 you interview + you write
Do you have an extensive past writing blog posts, articles, publications, or otherwise? If you want to lead the way writing, that's great! We conduct interviews with you and provide transcripts to keep you going.
"Guys I don't have the time and/or skill" often means a full Ghostwrite, which is also exciting for our team! We get to interview you, transcribe, and write a bulk of your book while maintaining the authenticity of your voice.