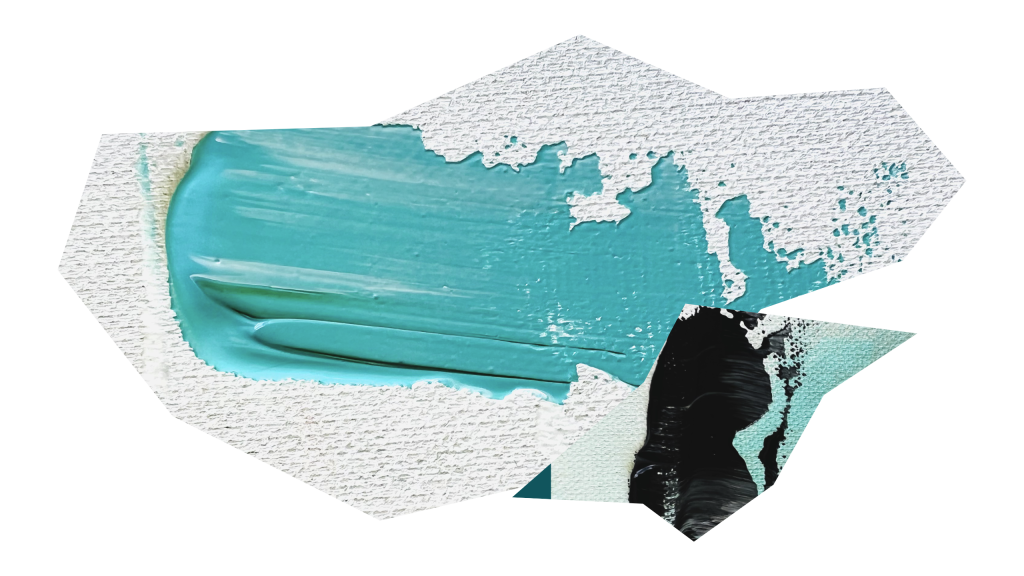 Have a Finished Manuscript?
Some prospective authors come to us with a finished manuscript they've been sitting on for months or even years. If you don't know the next step to take with it, that's what Streamline is here for . . .
We want to get YOUR BOOK over the finish line. Our Option 0 offering is similar in scope to our Option 1 and Option 2 offering, but you will simply work with a Copy Editor to refine and polish your finished manuscript before we enact the other elements of our turnkey publishing process!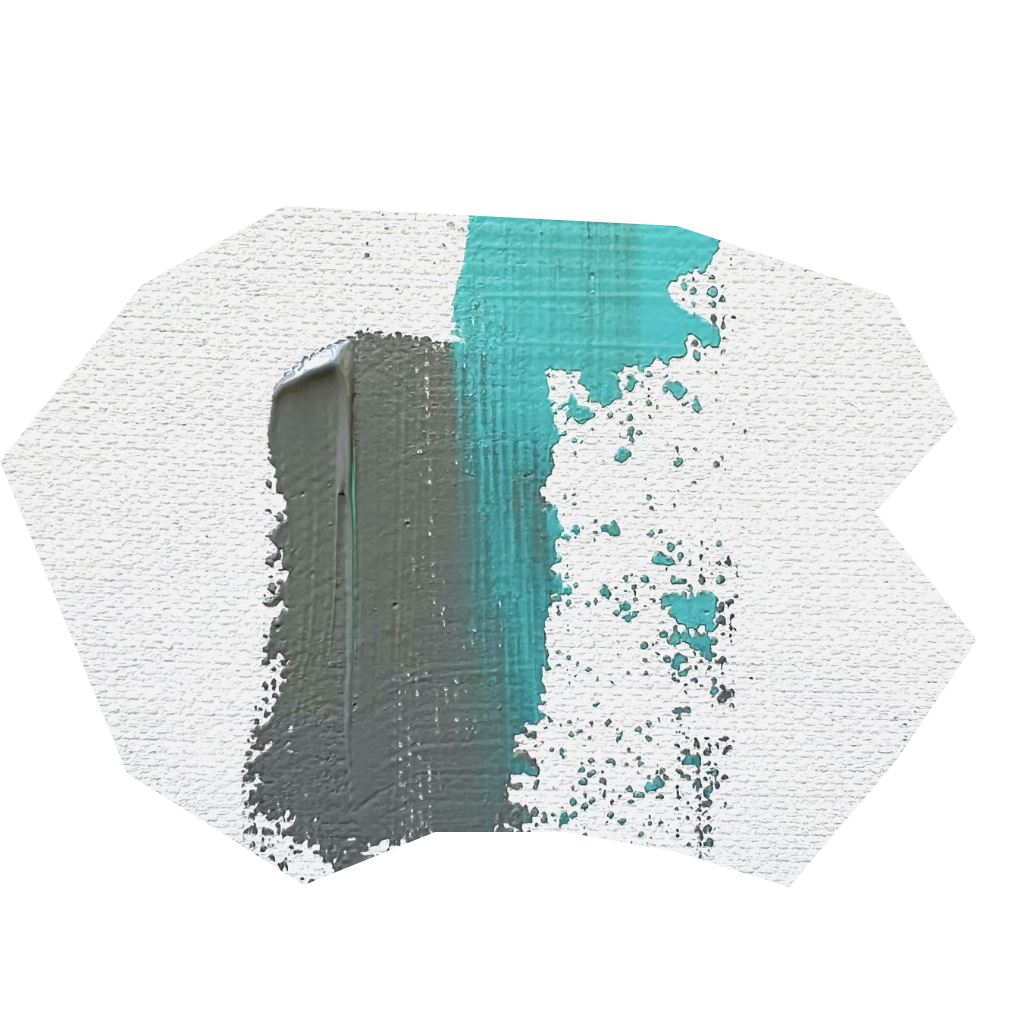 Our 16-Week Process begins with a 60-minute Kick-Off Call. This is where we clarify things like audience, themes, outline, and more. It's very conversational, but extremely beneficial to the project as a whole.
If you have a finished manuscript, congratulations! That's no small feat. But having an expert Copy Editor refine your manuscript is so vital before entering into the next phase of bringing your book to life . . .
What you've been missing all these years isn't a book idea—you've got that part down! What you haven't had is a team to take your finished manuscript and take every step necessary to bring it to life.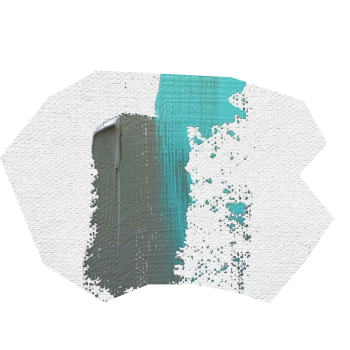 Your Finished Manuscript Isn't Finished Yet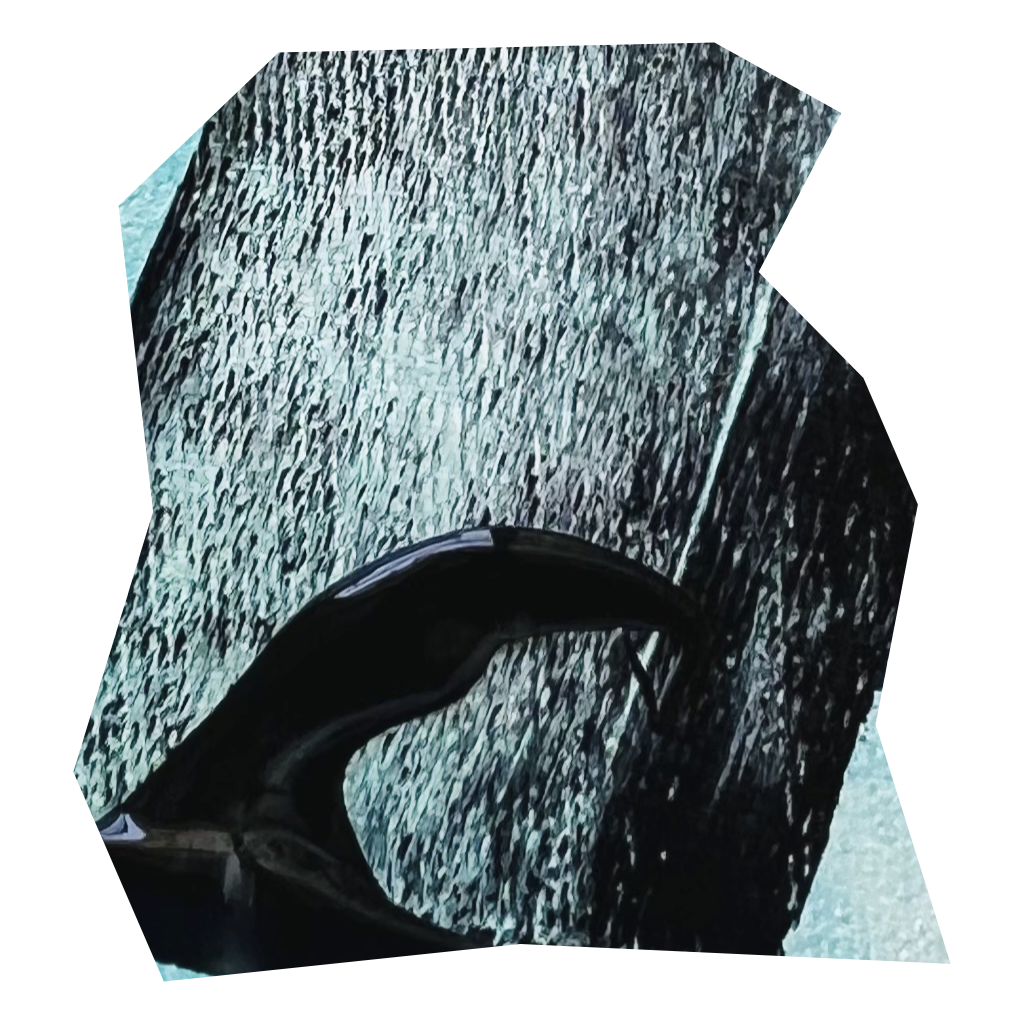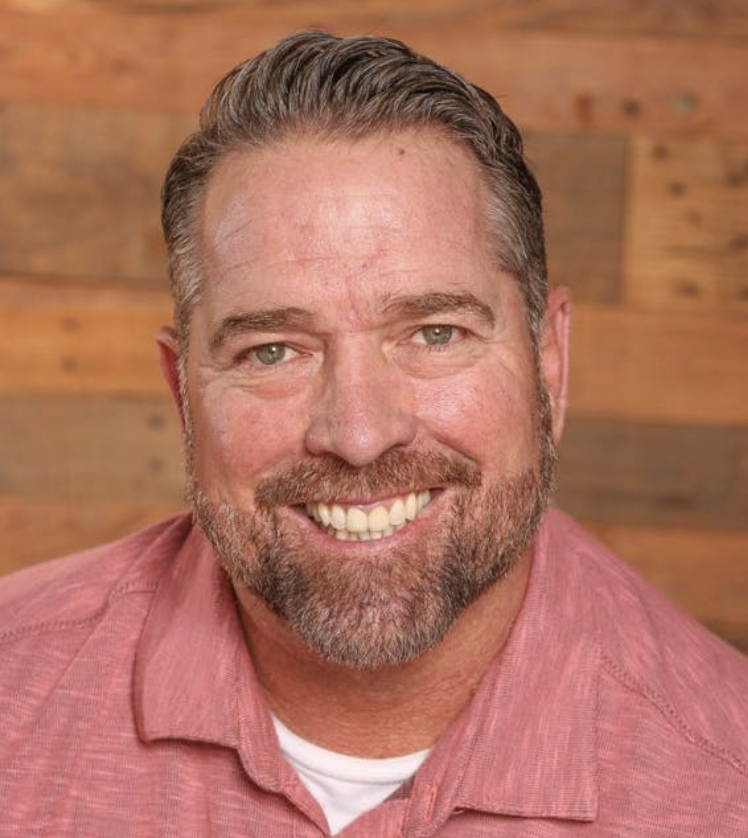 Brandon Puffer
ex-MLB Pitcher | Streamline Author of "From the Bullpen to the State Pen"
"I have always had a dream to publish a book. It was always a dream I would pick up and put back down. Sometimes in frustration "Will I ever actually finish this process? " That all changed the moment I met Will & Alex of Streamline. They held me accountable and brought my story to life! This was so much more than a transaction. It was a life-altering and transformational experience! Not only did they bring my story to life and make my dream come true, I gained two best friends! I will cherish my relationship with Streamline forever and thanks to them my story will also last forever. Words can't express my gratitude. What an amazing process with these guys! For me it's pretty simple: I couldn't have done it without them."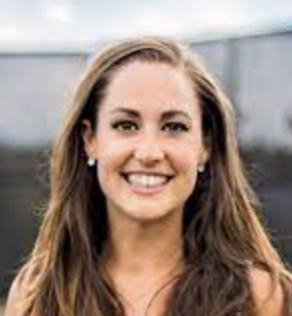 Grace Melrose
Professional Tennis Player & Coach | Streamline Author of | "Girl Boss Tennis"
My experience working with Streamline Books as an author was nothing short of amazing! They took my desire to be an author, and all of my raw material and turned it into an absolute masterpiece. They treated my book and the message within it as if it were their very own and went above and beyond to make sure the finished product reflected my message and vision. It would have taken me three years on my own to do what my team at Streamline helped me accomplish in four months. If you have a message inside of you that you want to share with the world, you're going to need a team and that team to help you get from start to finish is Streamline.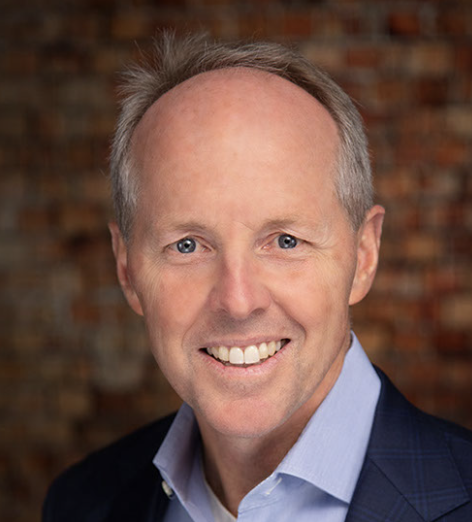 Dale Alexander
Financial Planner & Business Owner | Streamline Author of "The Talk (about money)"
"Where do I even start? I had a dream for SOOOO many years. I knew I had wisdom inside me, but was maybe scared, maybe intimidated, maybe who knows even what. But one day, two guys named Will and Alex at Streamline books poured into this struggling future bestseller and got my dream to come true. And now I'm changing lives. If you are on the fence, make this the year you cut open your first box of books that gets delivered to your home (like I just did). Come on, call them, and Go Be Great!"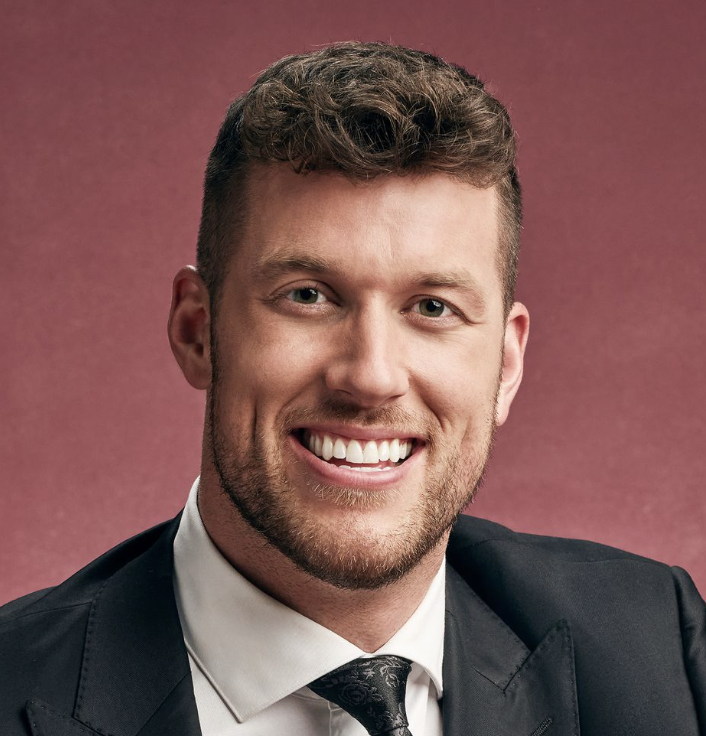 Clayton Echard
Reality TV Star (The Bachelor) | Streamline Author of "180 Degrees"
"I really can't say enough good things about Streamline and the entire team that you have access to when writing your book. On day one, I remember telling Alex and Will that I had a million thoughts and could write them all out easily, but the struggle would be to organize all those thoughts into a cohesive unit. They were not phased at all by my concern and that confidence alone gave me the confidence I needed to move forward. They were very understanding and accommodating, as it's clear they really care about the author getting their word out exactly how they want to. I can't believe I have an actual book now that I created! It's one, if not my most favorite accomplishment up to this point in my life and I can't thank Streamline enough for helping guide me from the start to the finish line!"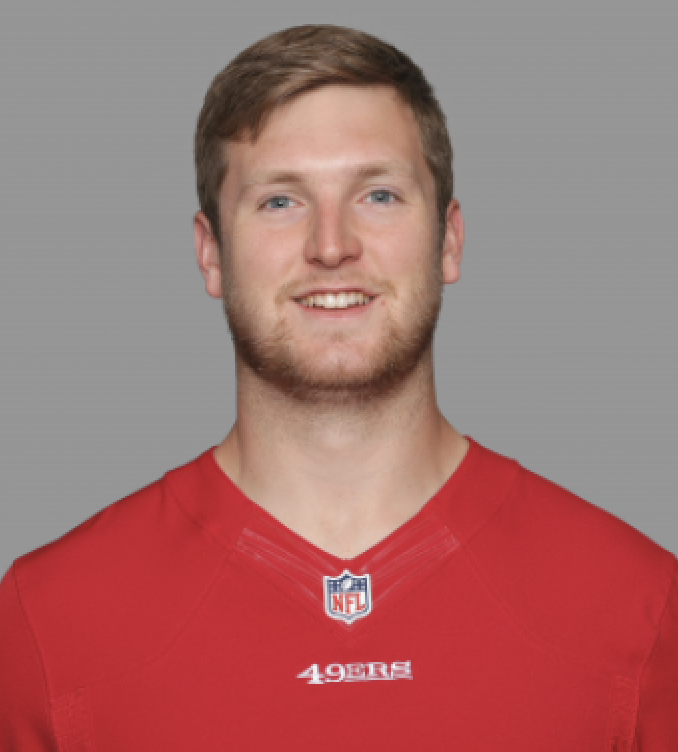 Colin Holba
NFL Long Snapper | Streamline Author of "LEAP!"
"Streamline was there for me not only in the writing process, but during my travels for work and life adjustments along the way. I had literally no idea who I was writing to, what I was writing for, or the exact message I had to say. With the guidance of Streamline, not only were we able to create a book—one I am proud to share with anyone—we accomplished that goal in 16 weeks! I value Streamline not only for their guidance but also their friendship for the rest of my life!"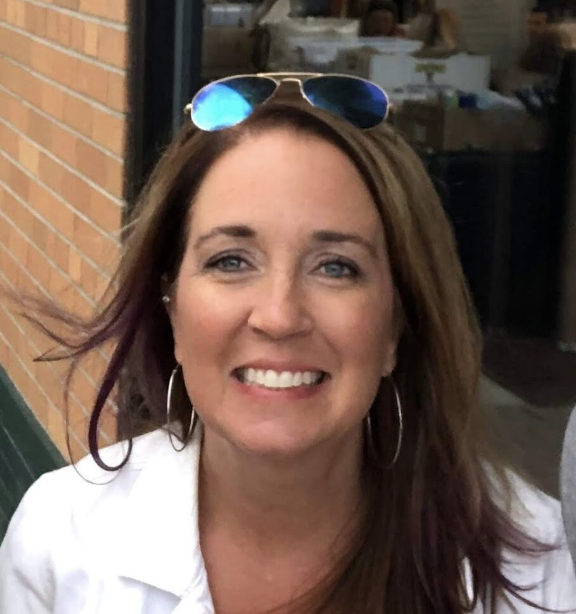 Michelle Warren
Psychotherapist | Streamline Author of "World Peace is an Inside Job"
"Streamline was amazingly supportive and great to work with during the editing/publishing of my first book. They were attentive, gave valid feedback, and were helpful throughout the entire process. Very happy to have worked with them and will do so for my subsequent books in the future!"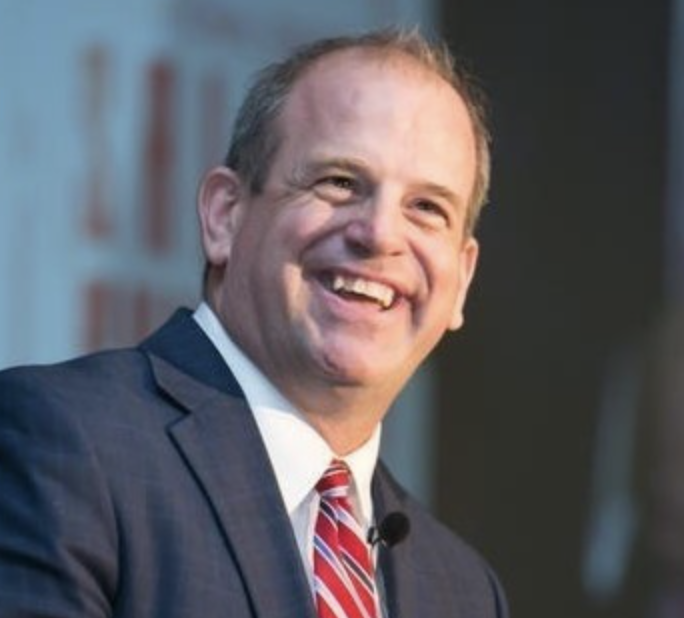 John Thomas
Human Resources Executive | Streamline Author of "Nobility"
"Streamline Books will get your project to the finish line with professionalism and skill. My experience with them was outstanding!! Tailoring their knowledge to your unique context is a source of strength and their encouragement and support enhanced my grit and perseverance. Don't wait, partner with them today."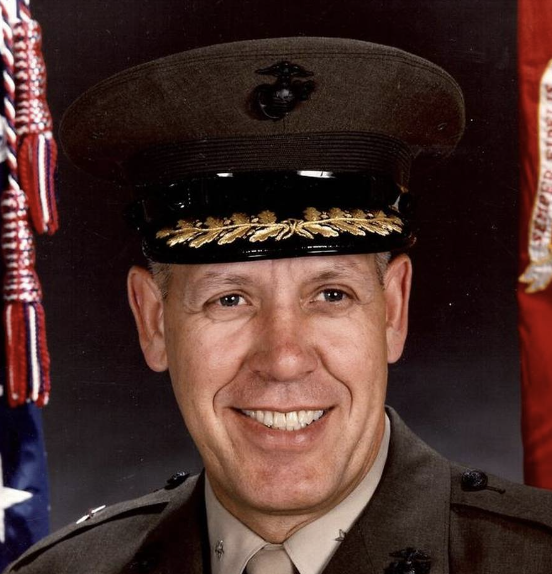 Art Bloomer
War Veteran & Brigadier General | Streamline Author of "The Iron Workers"
"The principles of Streamline Books guided me through a process that was entirely foreign. I was most pleased with the results and would highly recommend them not only for someone like me, but for others as well who have sufficient experience to be completely successful on their own."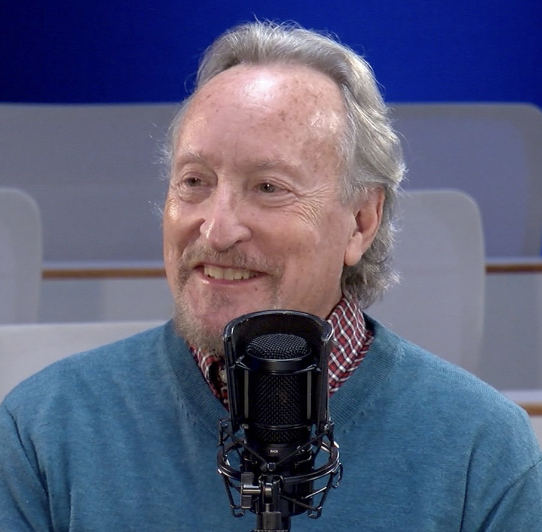 Gerry Heisler
Professional Psychologist | Streamline Author of "Relationship Boot Camp"
"My book would not be in existence if it wasn't for Streamline. Relationship Boot Camp was recently published and is available on Amazon. Working with the editor was rewarding and the process was professional. As an experienced clinical psychologist, I'm used to reading people. My editor was easy to reach, friendly, smart, and very additive to the creative process. He knew what he was doing. Streamline was able to bolster my confidence in taking this work to completion. I highly recommend working with Streamline."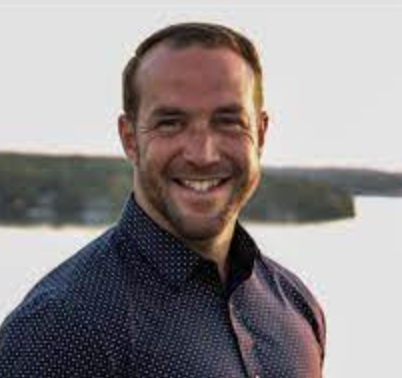 TJ Sweet
Business Coach & Medical Professional | Streamline Author of "Grateful Leadership"
"I had an outstanding experience working with this team at Streamline. They care about you and the story you want to share through your book. They will inspire you and bring out the best in you. They are with you every step of the way and will make sure you are completely happy with the progress of your book. I highly recommend working with this team! You will be extremely grateful for them just like I am."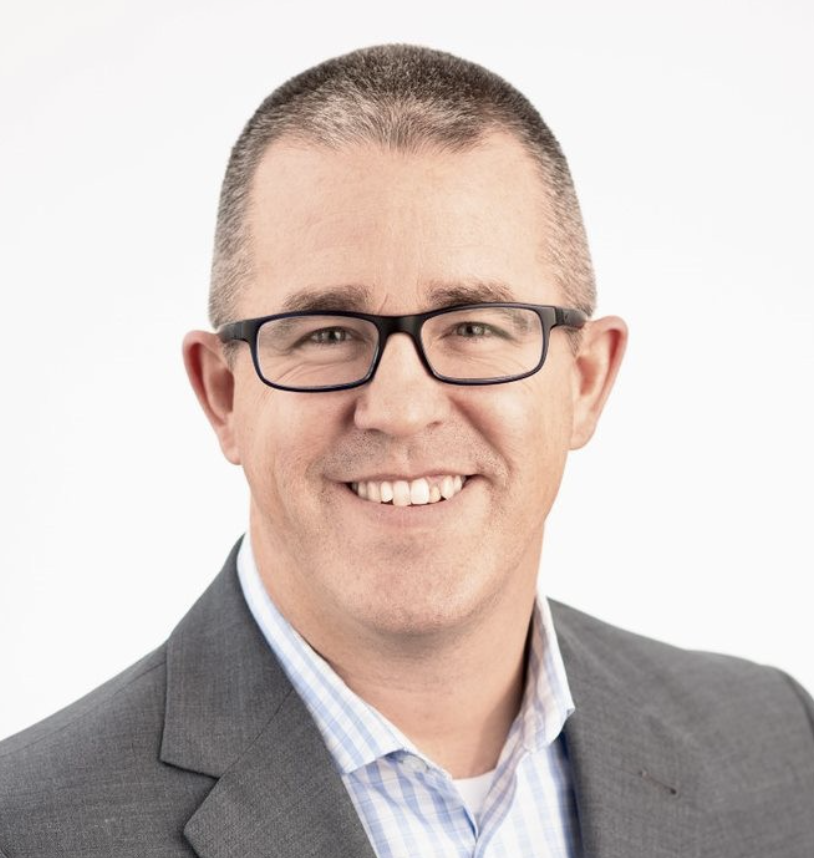 Scott Ferguson
Financial Advisor | Streamline Author of "Living the Abundant Life"
"I worked with Streamline books on my book and they were amazing to work with. They helped me write and publish my first book. Not only were they talented and supportive but they were also a ton fun to work with. I had always wanted to write a book and I couldn't have done it without them."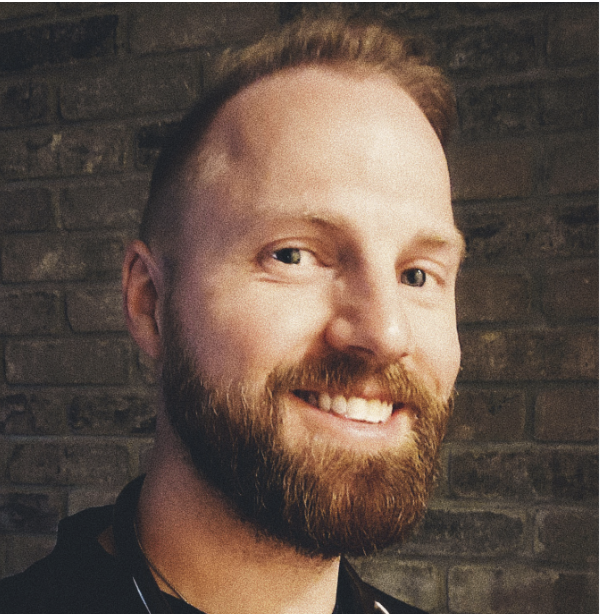 Adam Rozendaal
Traveling Nurse | Streamline Author of "Get a Pulse"
These guys have the coolest job. They help people tell their stories & fulfill dreams of becoming an author. It's apparent how much they enjoy their job, their passion is infectious & every meeting we had was nothing but uplifting. I am 100% satisfied I took that approach because result was my book entitled "Get A Pulse" and is already one of my most proud accomplishments of my 36 years. I know that my expectations hit the mark of reality because of these guys. And the publishing of the book is just the beginning. I recently met more of the staff at Streamline to help my book reach a larger audience and this far the rest of the team members I've met are just as enthusiastic about caring about what I care about & are as dedicated towards making my book a success as I am.