author & speaker
OVERCOMING ADVERSITY & LEADING ALONGSIDE AC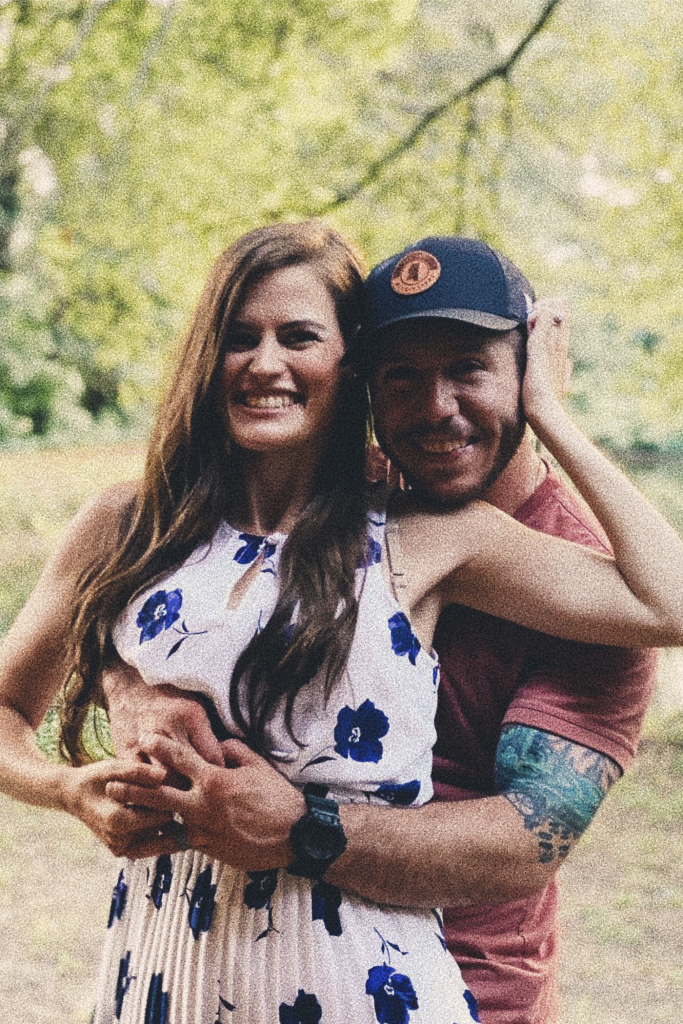 In the years since their car accident, Jimbo Waldrop has led with courage and resilience alongside his wonderful wife. Now, as business owners and parents, they're sharing their story with the world.
You can find out more about Jimbo and their business at WildAndFreeBehavior.com or simply fill out the form below to invite her to your next event.