We help our authors think about "Why" they want to write a book in the first place. If they have secret thoughts of one day becoming a bestseller, we wouldn't blame them—that kind of language is everywhere. But there is a more meaningful way.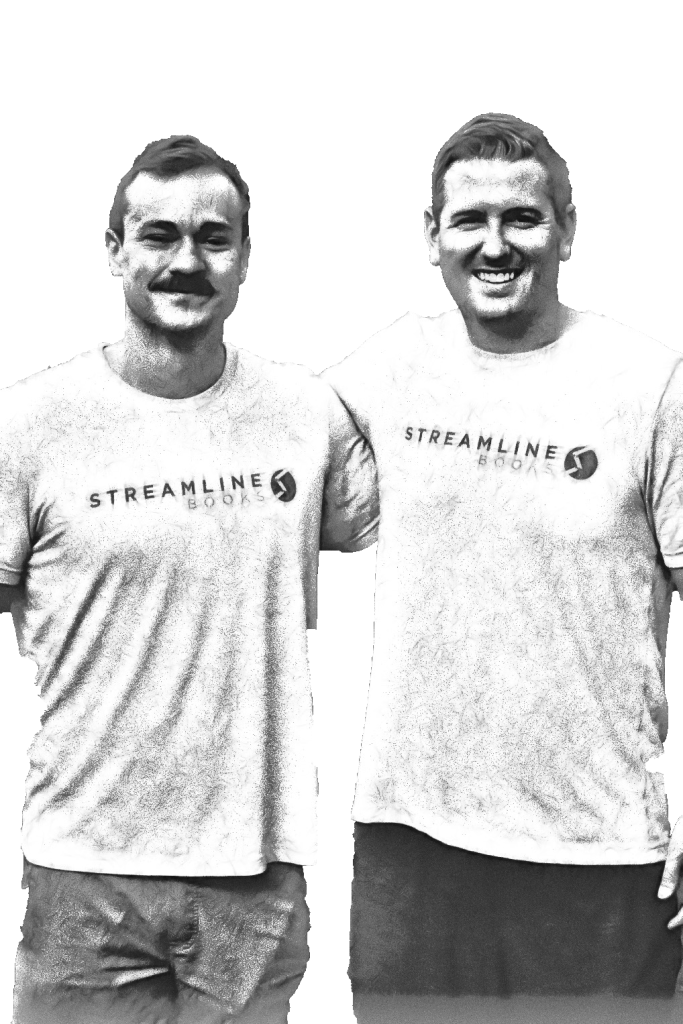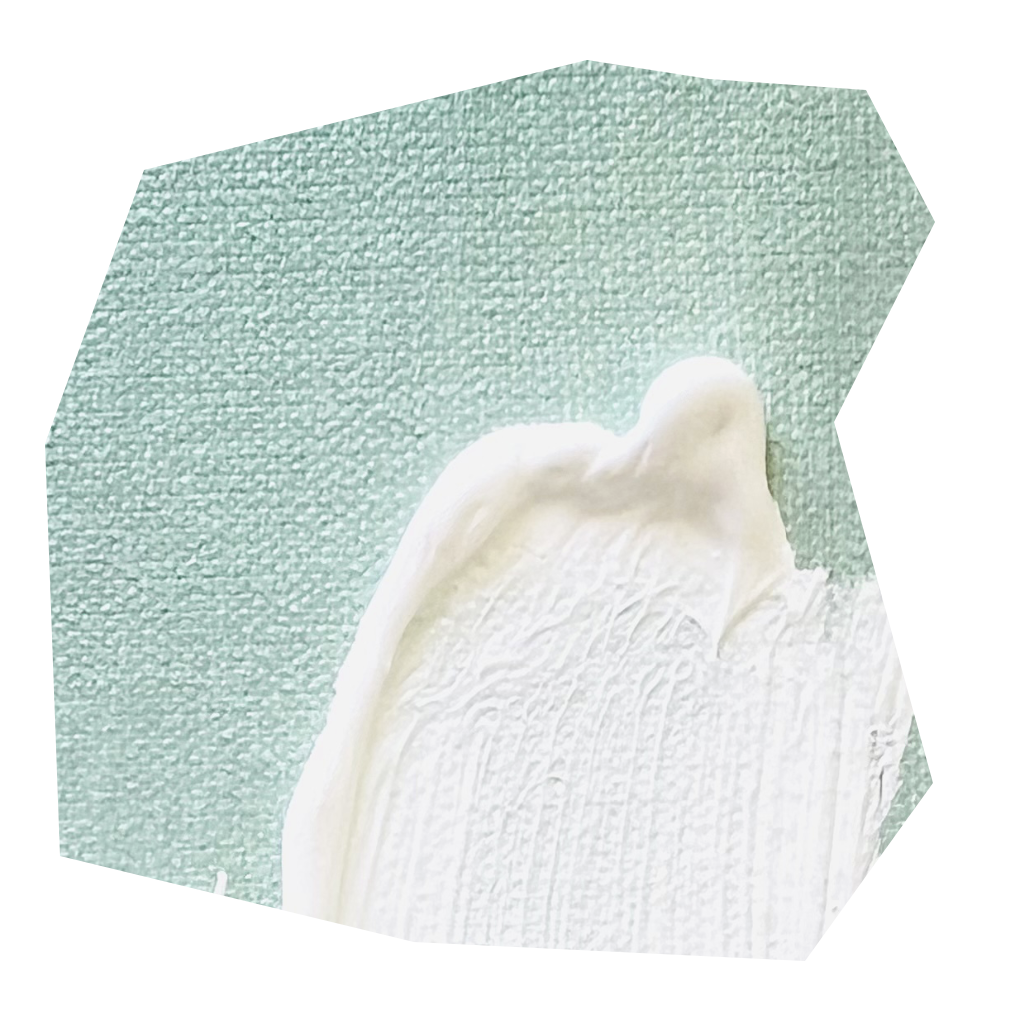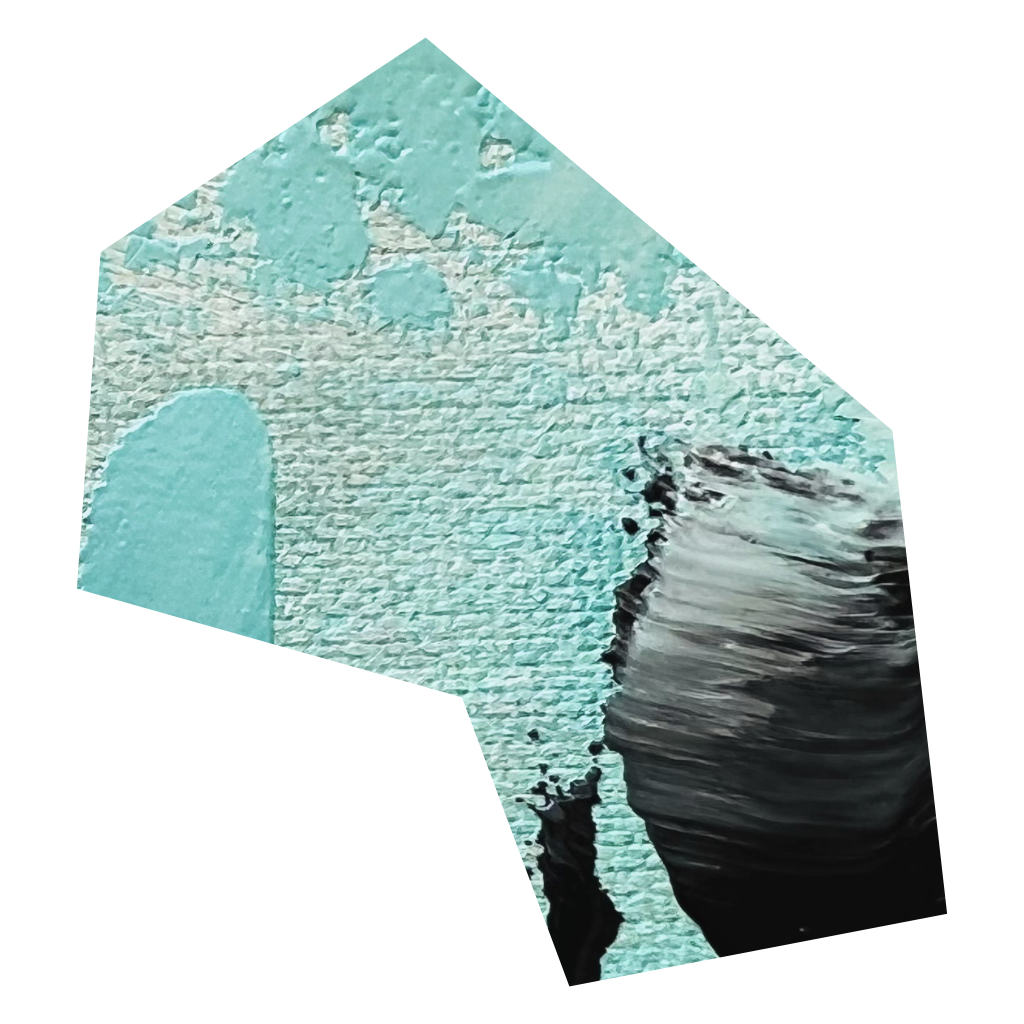 If you don't have 100k Twitter followers, we aren't going to reject your manuscript. We know you have a story to tell. As far as self-publishing goes, here is how we're different:
We have a Streamlined 16-Week Process
We help you write, edit and publish shorter books.
We assist you in getting booked after you're in print.
Streamline "Books" . . . get it?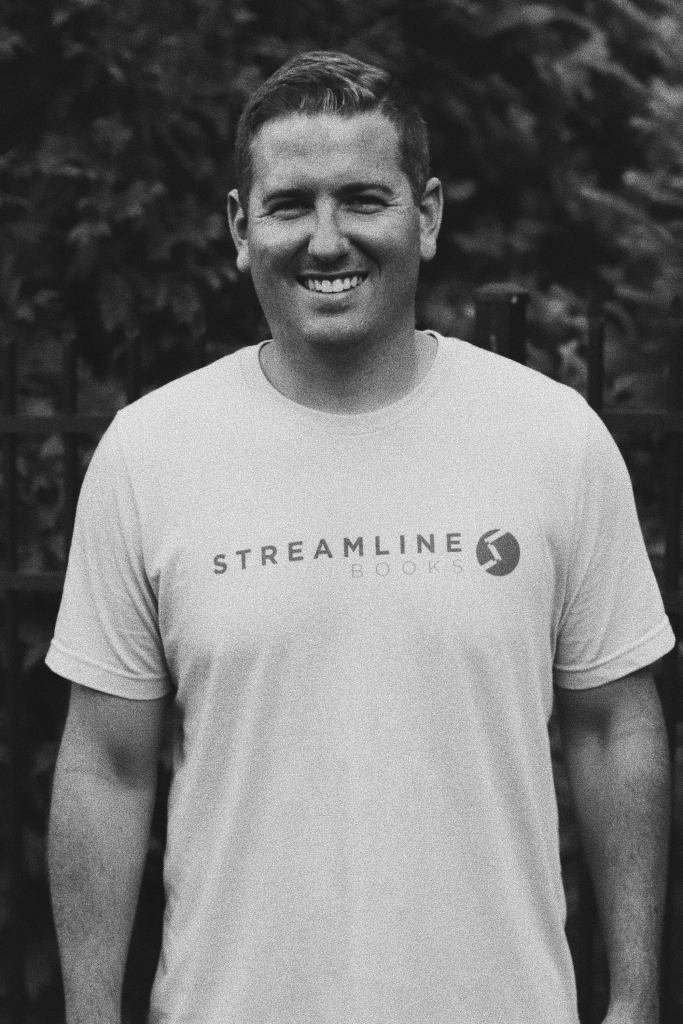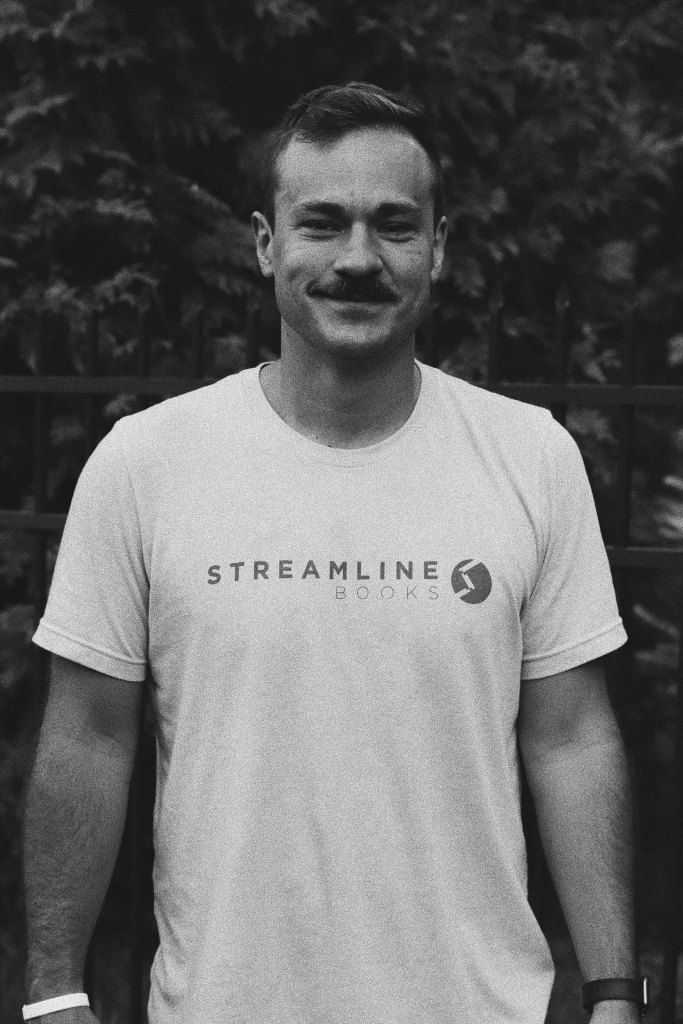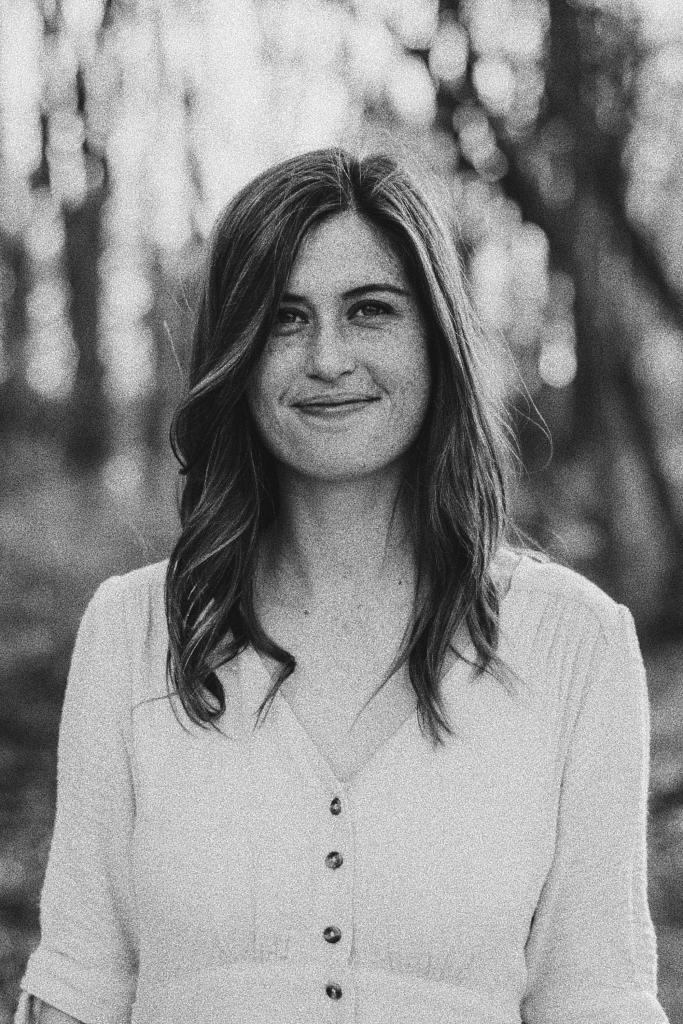 administrator
(exec assistant)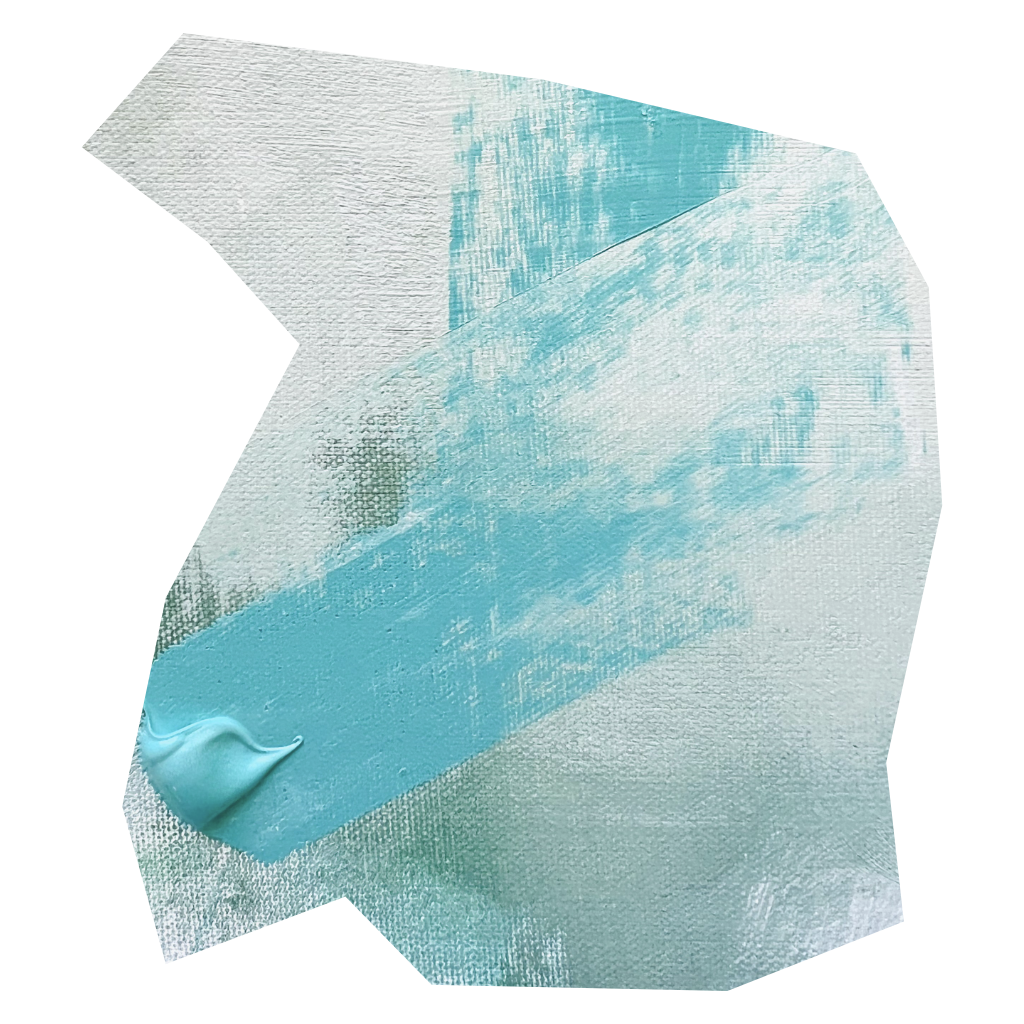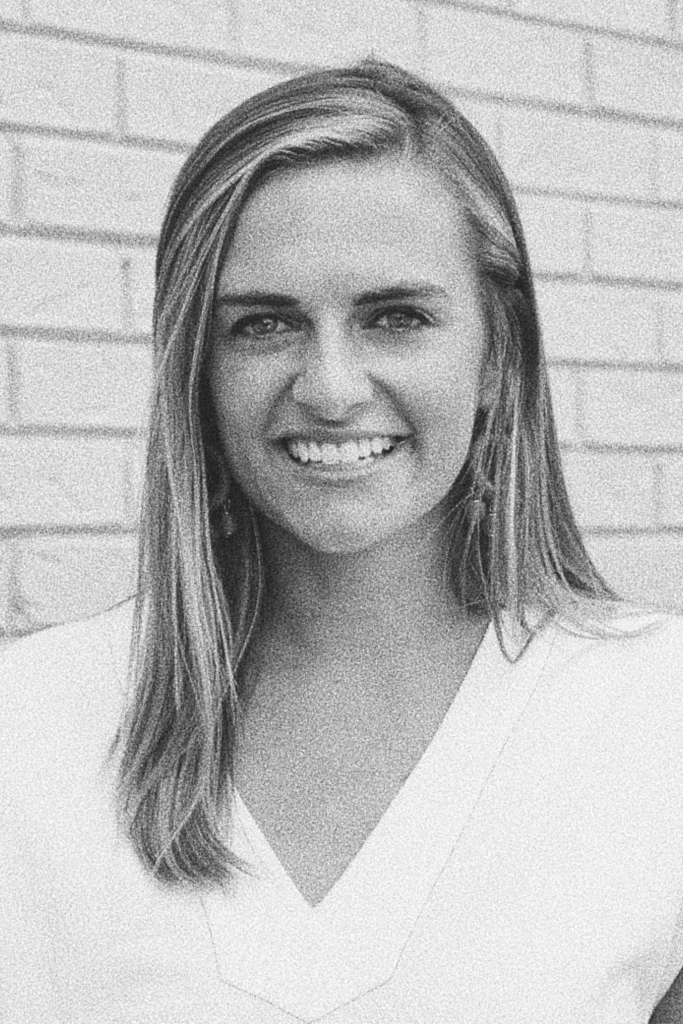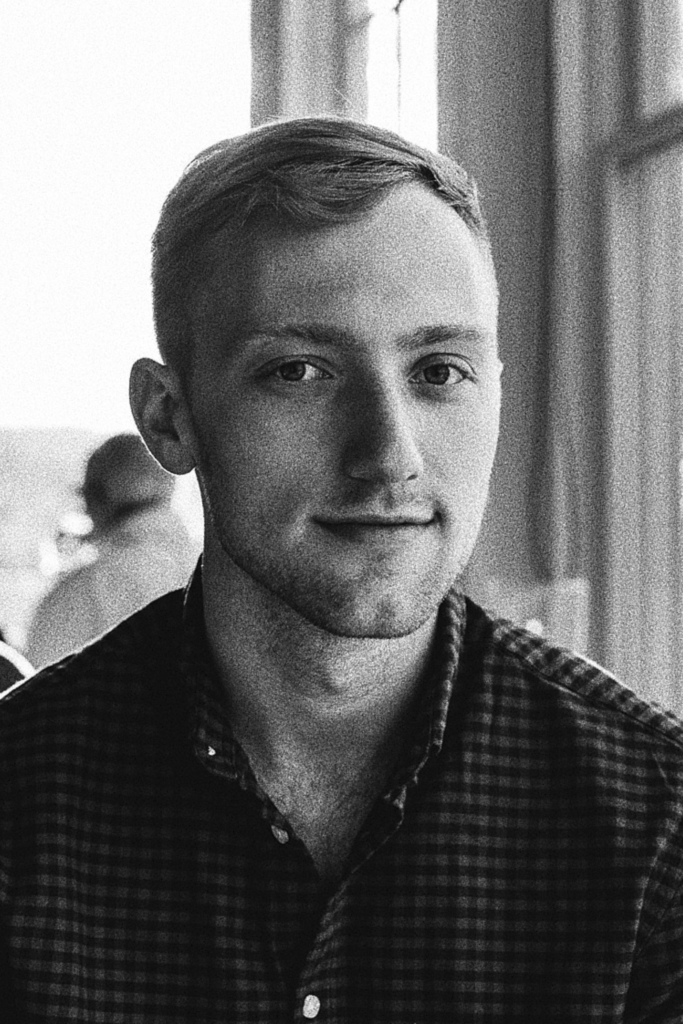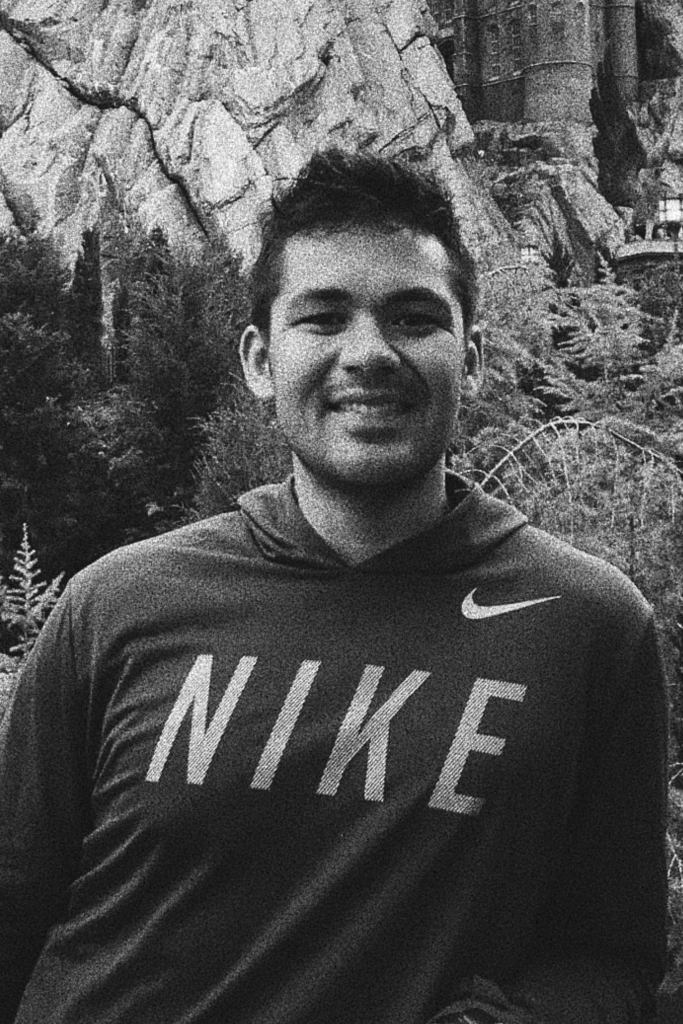 Content strategist
(Strat communications)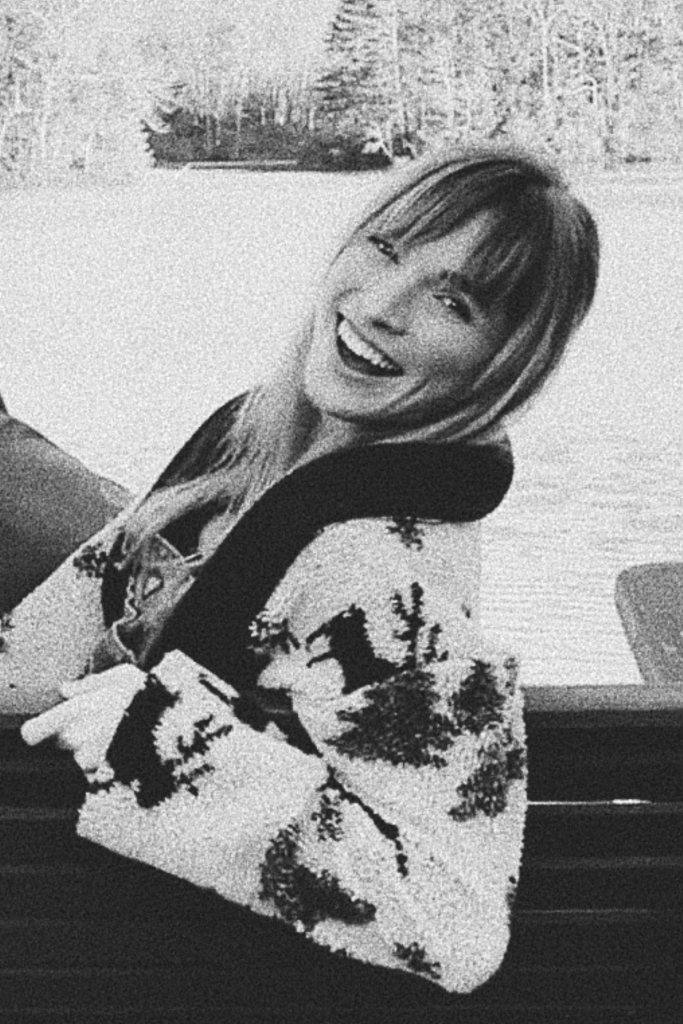 Writer & editor
(social media)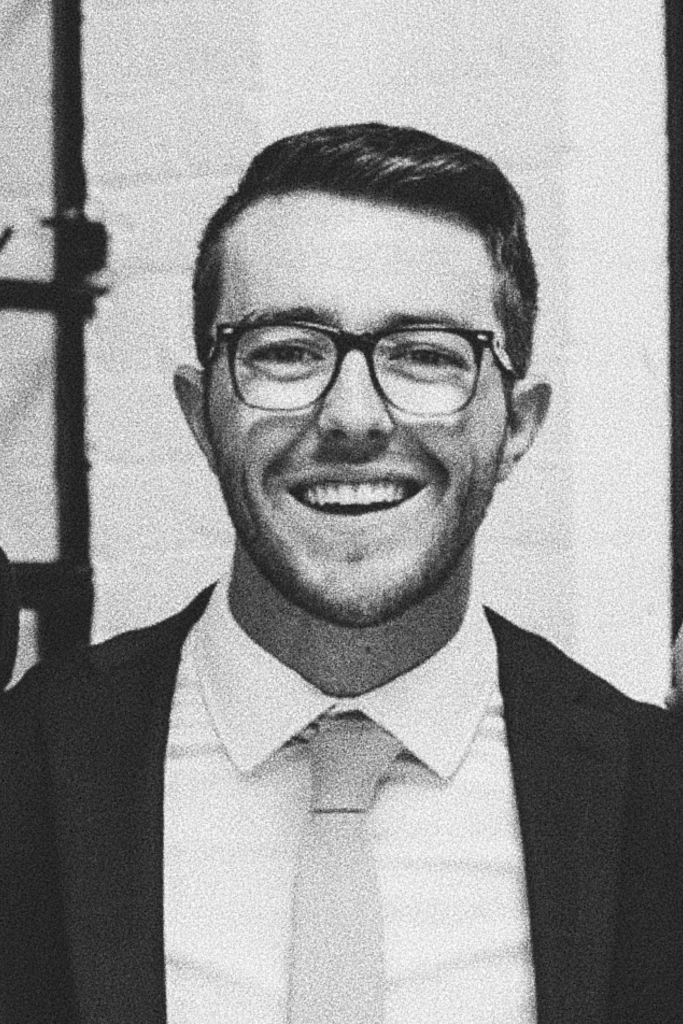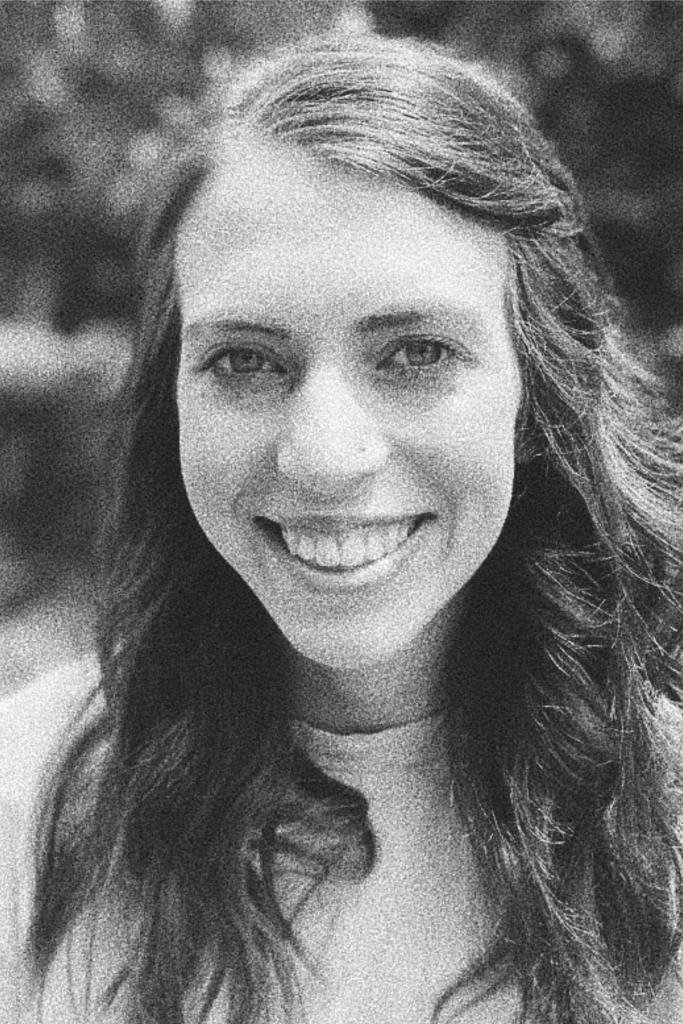 writer & Editor
(project management)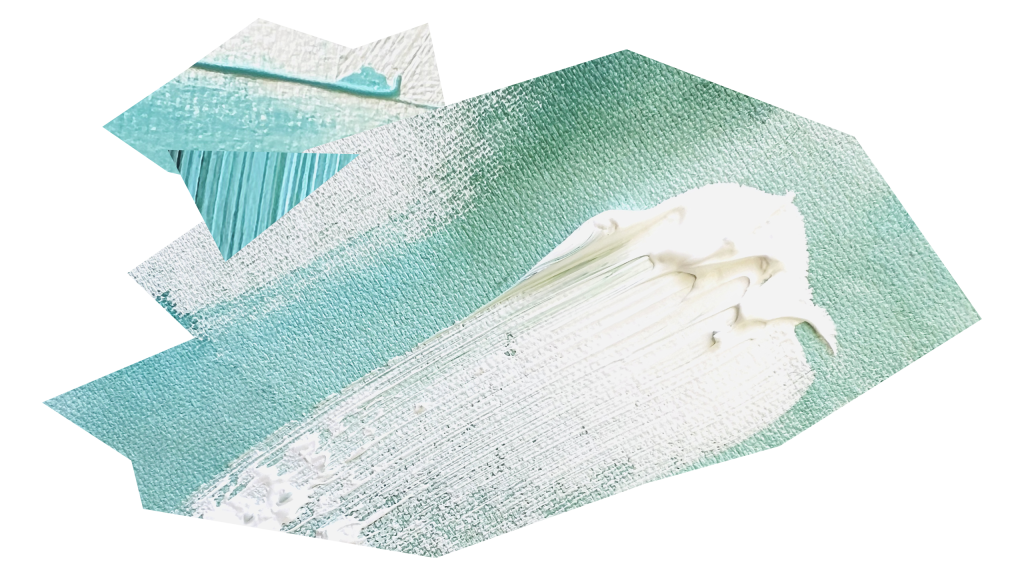 Want to work with streamline?
We are always looking for more talented individuals to join our Streamline ecosystem of talent.
If you're a writer, editor, designer or marketer . . . feel free to contact us in the footer below with more information.
If you're talking about 7 billion people? Then no. But there is a world much closer to home (your friends, family, peers and those in your industry) who need to hear what you have to say.
Many of our authors initially think of "book sales" as a way to make an ROI (Return on Investment). The reality is, once your book is published, you open yourselves to many more avenues of income than just book sales.
And, because we know the industry, book sales will likely be your least amount of incoming sales—it's why we're passionate about helping you lock other streams of income (as a result of publishing your book) to enhance your ROI.
There's a great phrase in regard to page or word count: "Readers think in pages. Authors think in words."
For instance, do you know how many words the first Harry Potter book is? Not a chance. You just know it's ~300 pages.
Through our 16-Week Process, we don't think books need to be longer than they should be. Therefore, our sweet spot is 15,000-30,000 words, which typically equates to anywhere between an 85-150 page book. (There are other factors such as font size, line spacing, margins, etc.).