author & speaker
CORPORATE TRAINING, FAMILY AND BUSINESS, POSITIVITY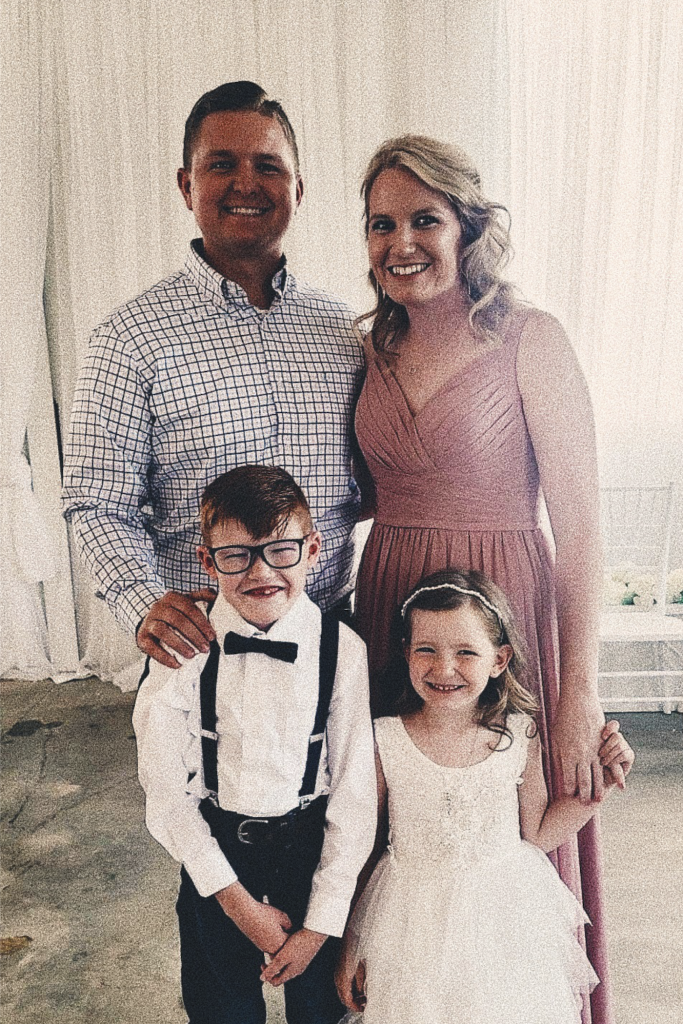 Randall Haug spent his twenties in a cut-throat corporate environment, and succeeded! But knew there was something more to the corporate grind: an opportunity to serve others.
To learn more about Randall and his speaking business, visit RandallHaug.com, or simply fill out the form below to invite him to your next event.