In 2013 and 2014, Alex Demczak and Will Severns worked as counselors together at a Christian summer camp. Years later, in 2020, the two re-connected and discussed a new venture: helping others create and share their story with the world.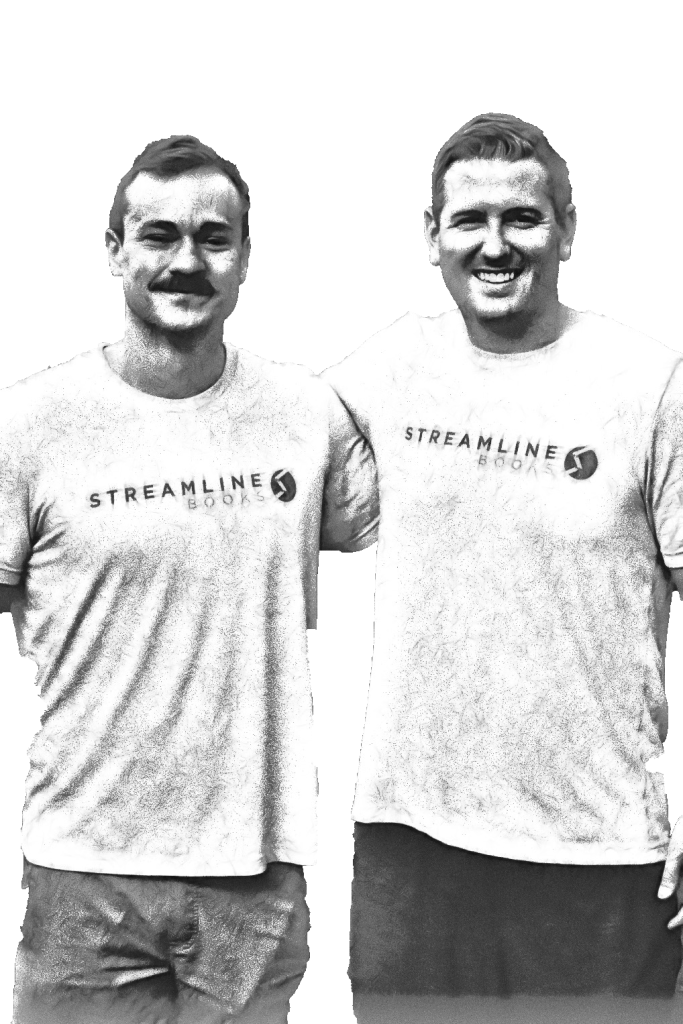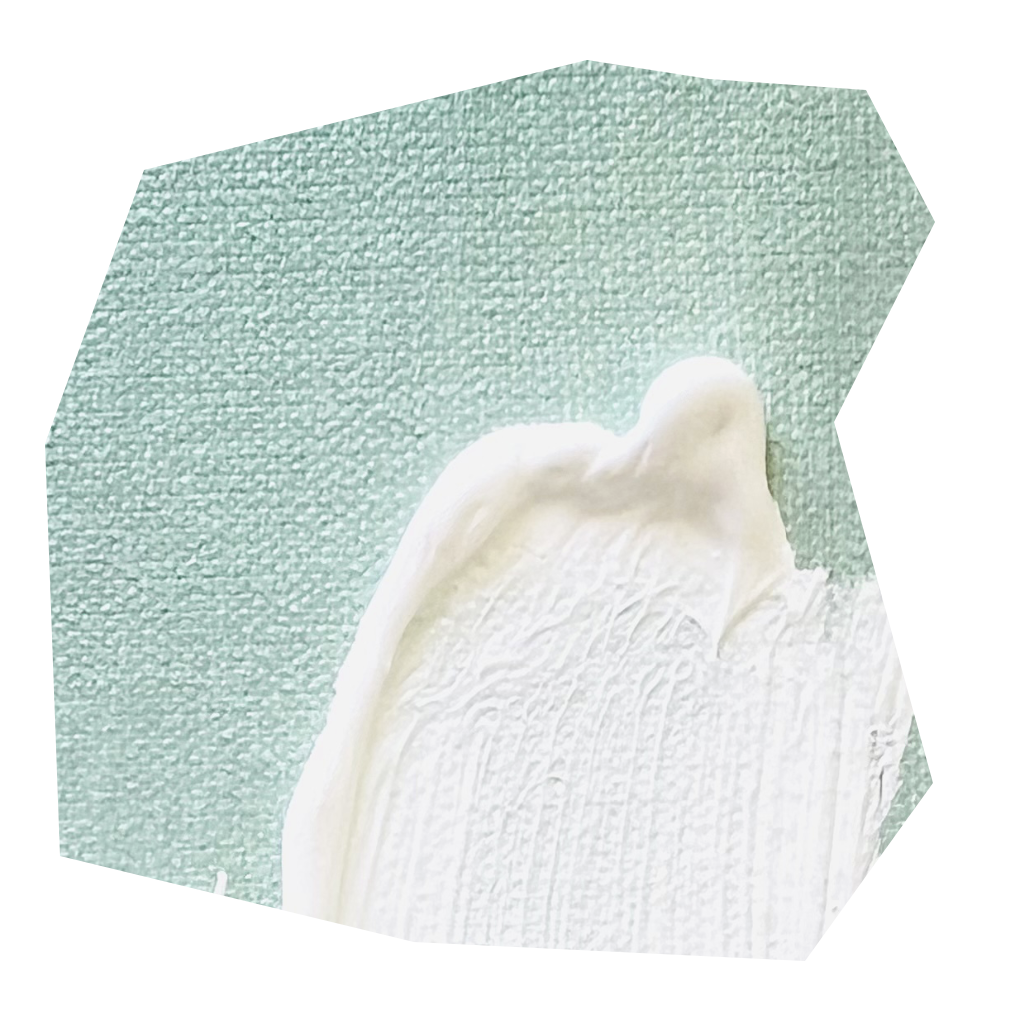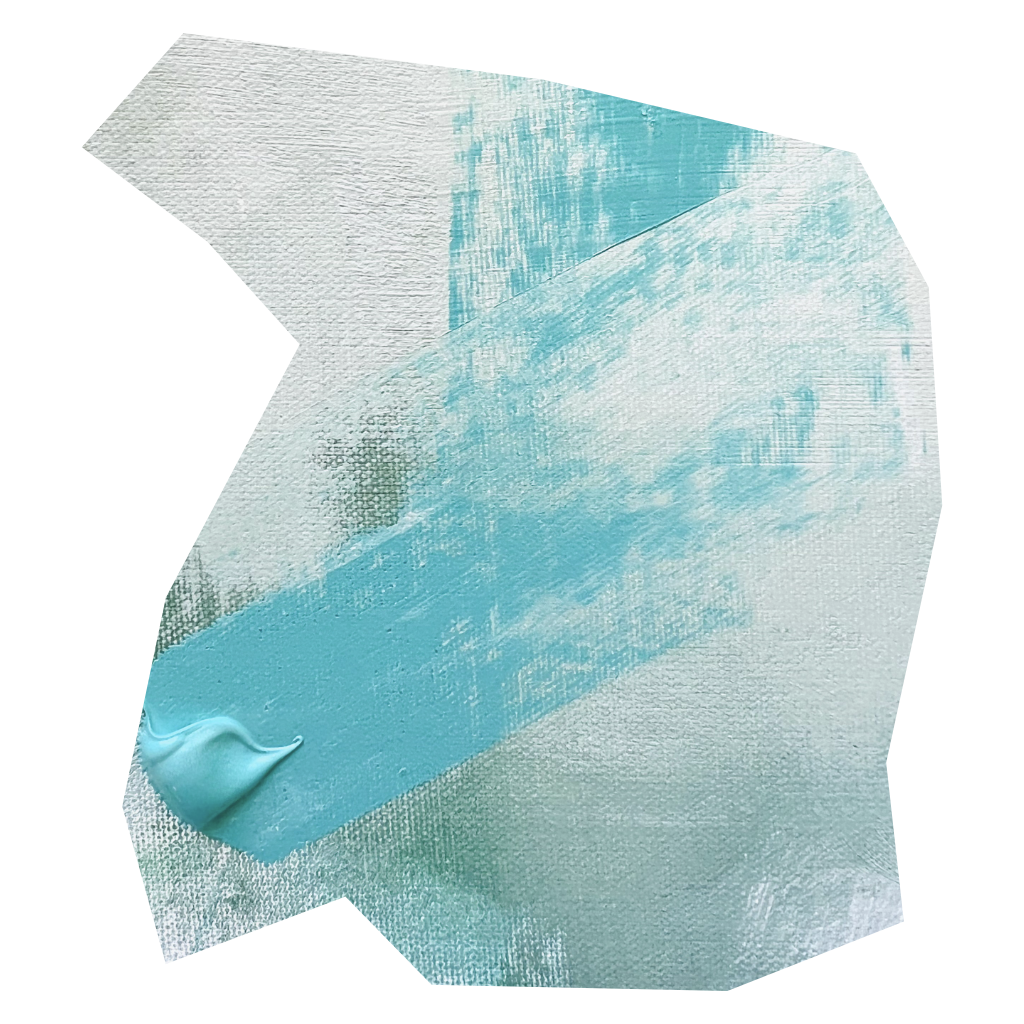 From co-counselors to co-founders
After Will and Alex reconnected in 2020, they decided to test out their idea with a friend of Alex's, Colin Holba, who was an NFL long-snapper with a dream to write and publish his own book, In July of 2021, Streamline Books published its first book, Leap!, and Will and Alex decided to take a leap of their own. Since then… 
Streamline has published dozens of books.
We have written over 1+ million words.
We have paid 30+ writers and editors for their expertise.
We have had a ton of fun doing it!
Lastly, we believe it is our God-given opportunity to help others steward their story well. Learn more about "Our Why"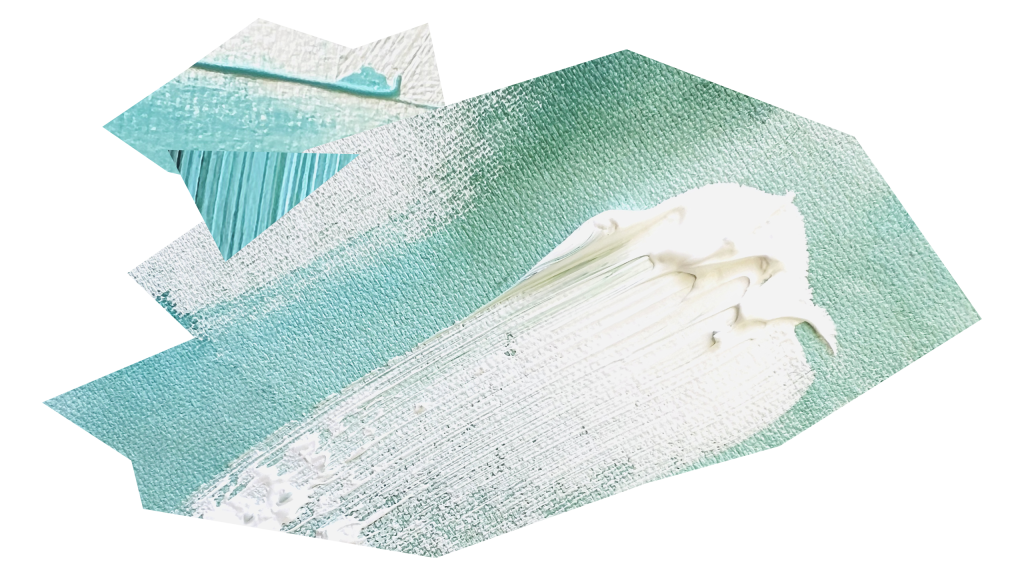 Want to work with streamline?
We are always looking for more talented individuals to join our Streamline ecosystem of talent.
If you're a writer, editor, designer or marketer . . . feel free to contact us in the footer below with more information.
If you're talking about 7 billion people? Then no. But there is a world much closer to home (your friends, family, peers and those in your industry) who need to hear what you have to say.
Many of our authors initially think of "book sales" as a way to make an ROI (Return on Investment). The reality is, once your book is published, you open yourselves to many more avenues of income than just book sales.
And, because we know the industry, book sales will likely be your least amount of incoming sales—it's why we're passionate about helping you lock other streams of income (as a result of publishing your book) to enhance your ROI.
There's a great phrase in regard to page or word count: "Readers think in pages. Authors think in words."
For instance, do you know how many words the first Harry Potter book is? Not a chance. You just know it's ~300 pages.
Through our 16-Week Process, we don't think books need to be longer than they should be. Therefore, our sweet spot is 15,000-30,000 words, which typically equates to anywhere between an 85-150 page book. (There are other factors such as font size, line spacing, margins, etc.).