The T-E-A-M in Streamline
At Streamline, we believe you should work when you want, how you want, and wherever you want. A bulk of our business is done alongside very talented writers and editors. Below is some of our day-to-day team, as well as how you can use your gifting to help us write edit others' stories!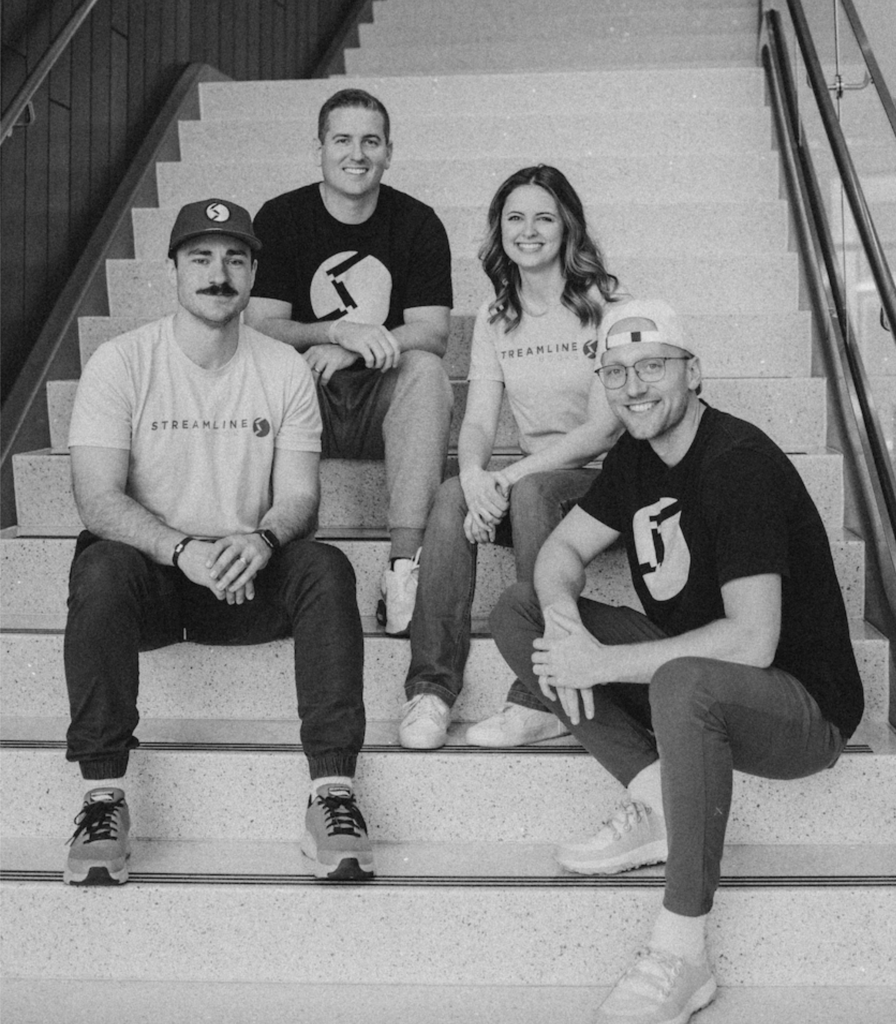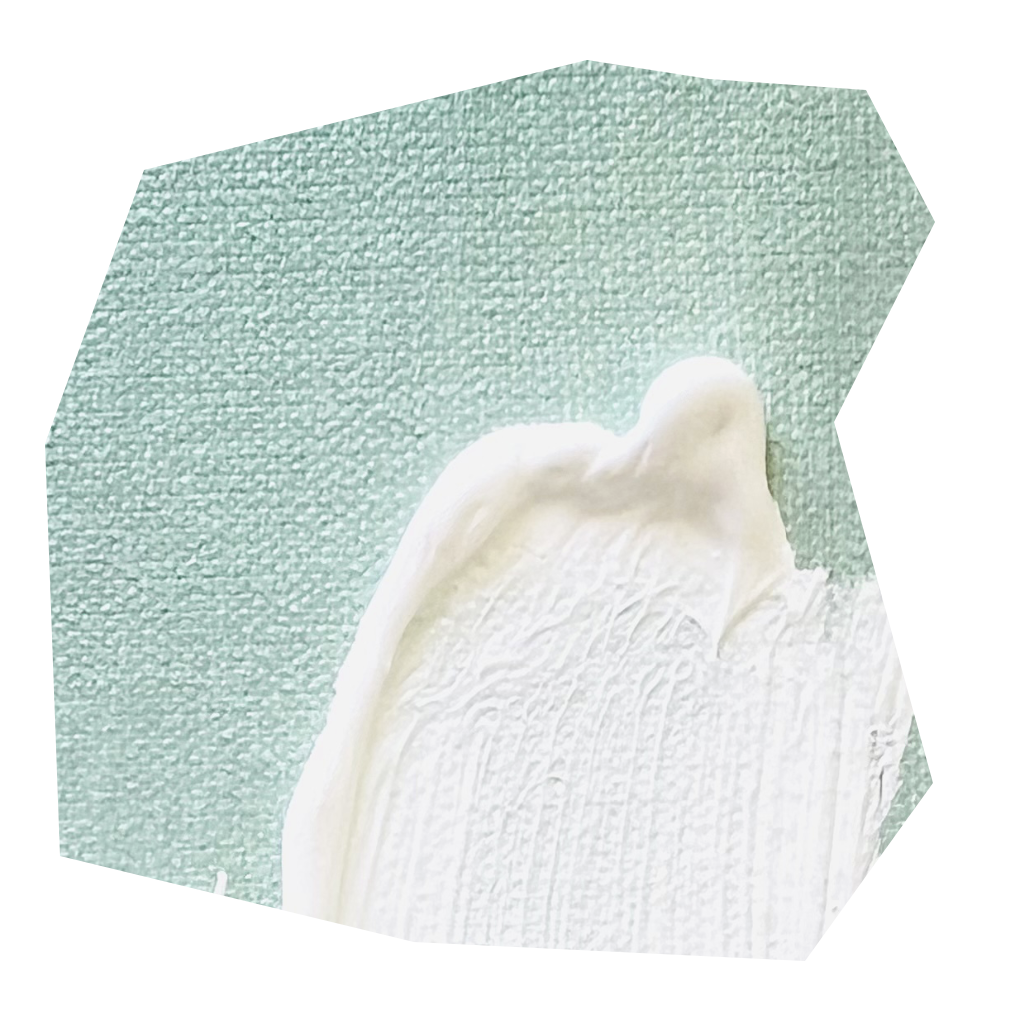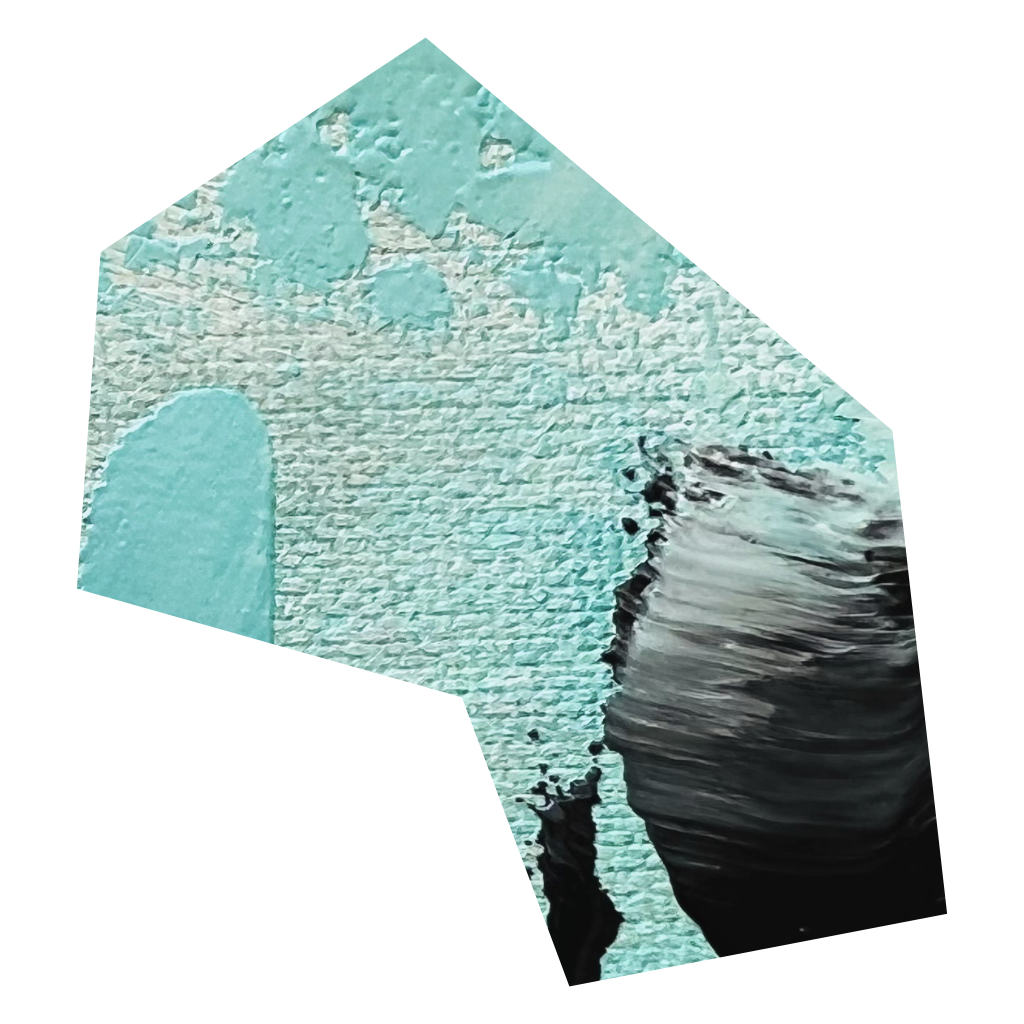 Using Our Voice to Elevate others
We want to help teachers get paid more. We want to "tip" baristas who can write and edit. We want those who feel called to ministry to stay in those positions longer.
We have a growing list of freelance workers.
We offer that list of writers, editors, and designers fun opportunities, meaningful friendships, and appropriate compensation.
We are open to hearing from YOU and why you're a great fit to work with Streamline Books!
Want to Work with Streamline?
If you're a writer, editor, designer or effective communicator . . . feel free to contact us in the form below with more information.
Apply to Work Alongside Streamline Books
Note: Although we accept submissions on a rolling basis, we receive a lot of inquiries to work alongside Streamline. If, upon submitting your work samples, we think you're a good fit, we'll reach out with about the next step! If not, we're grateful to have your information on file when/if we circle back about an opportunity in the weeks/months ahead. Thank you!
If you want to write a book, enlisting Streamline Books to help you get it over the finish-line is the best way. Alex and the entire team are exceptional, and they exceeded my expectations in every way. When I had doubts or struggle points throughout the process, they were there to encourage me each time which I am so grateful for. In my experience, the "why" behind the mission to do anything is the most important part. It was true for me in writing this book and it is certainly the case with the mission behind Streamline Books. They truly want to help you bring your book to life. It was such a positive and rewarding experience and meeting and working with such first class individuals has enriched my life!! I highly recommend Streamline Books and will certainly connect with them again on my next book!!
My experience with the process and the people at Streamline was excellent! I would not be am author if not for Streamline. From the positive, specific direction in writing, all the way to the book launch strategy, I have been supported and equipped to tell my story and to use it to help others. I have already recommended Streamline to others and will continue to do so.
Streamlines staff, and leadership has provided unwavering support, quick responses and helpful feedback to make my first book come to life. This endeavor would have taken me years but because of their diligence and expertise, I am an official author. Their accountability and encouragement went a long way to getting me to across the finish line. Thank you guys for all you do and I highly recommend working with Streamline!
streamline books will help you unlock you've had locked up for to long. They help you share it with the world with the highest standard, proceess ans culture. Streamline becomes family. -Ben Hinton "Let Faith Grow"
I can't say enough about the team at Streamline. They have been an absolute joy to work with. They managed to keep me on task, which is very difficult in and of itself. They were always professional and very efficient. They truly are responsible for pushing me over the goalline with my book!👍 Thank you, guys!
This was the single most best experience I had writing my first book. It's in the name, this process was streamlined from the beginning to end! I highly recommend this company. If you are someone who wants to mark "writing a book" off the bucket list, this is where you start. Phenomenal team, and FOUNDERS!!! Thank you guys!
I just finished my book with Streamline and had an absolutely wonderful experience.
Amazing people to work with, who have big hearts, and are very gifted in delivery in art work, writing, editing etc you name it they do it all! And they want the world to hear your story too! You won't regret doing it, but you will regret not having them help you get your story out there!
Streamline is the way to go. I had my book brewing in me for years but with a family, 2 young kids and a job, I didn't have the time to write my story. Streamline is A-Z, one stop shop! They are creative, accountably and by far, the best group I've been blessed to work with. We will definitely write more books!