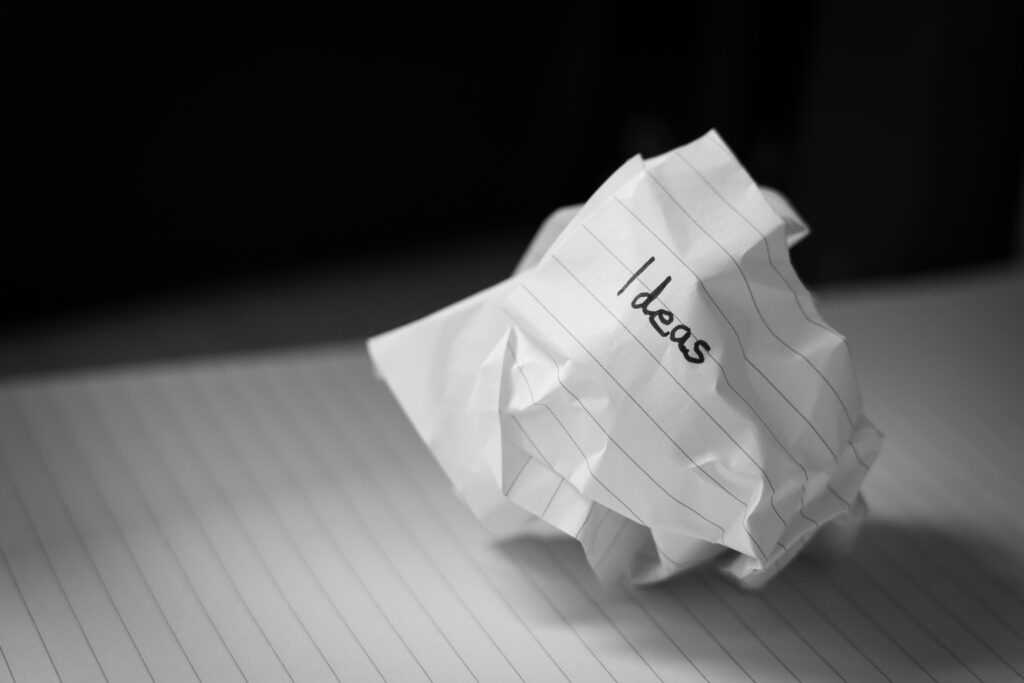 Procrastination is real because telling your story can be scary. Other things may seem more appealing, but your voice and story are important and so challenge yourself to sit down and write. However, getting started is much easier said than done. Let's walk through four tips to get you started and out of the rut—2023 is the year to share your message with the world!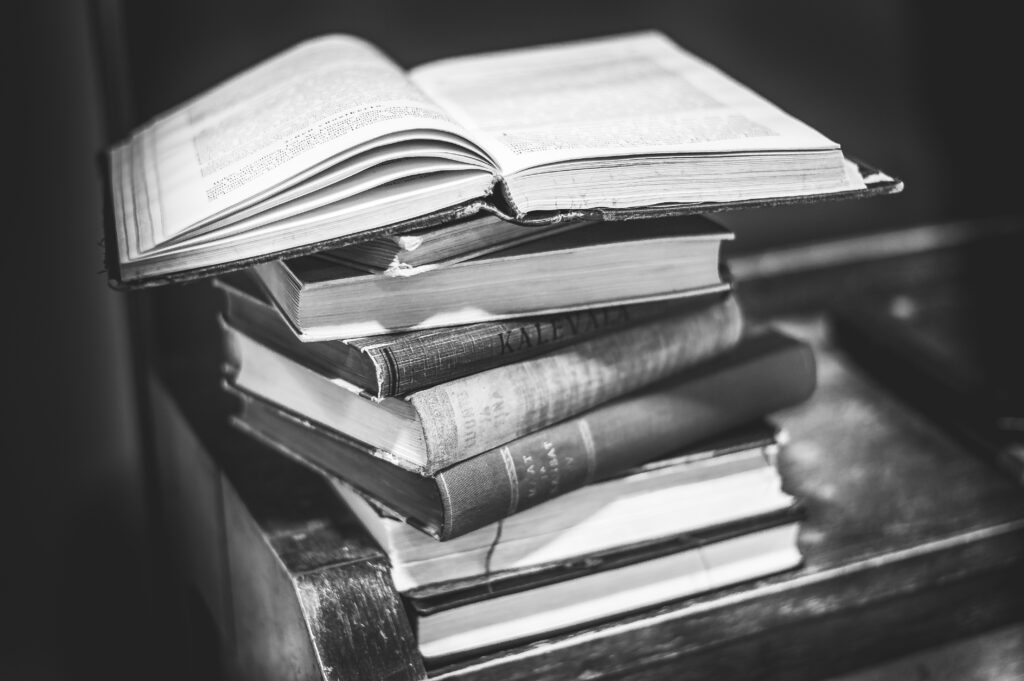 Your story has been in the works for years and years, and your major influences and inspiration for the book you've written have had a long impact on you. That's what the dedication is for. Talk about the people who have made the story what it is.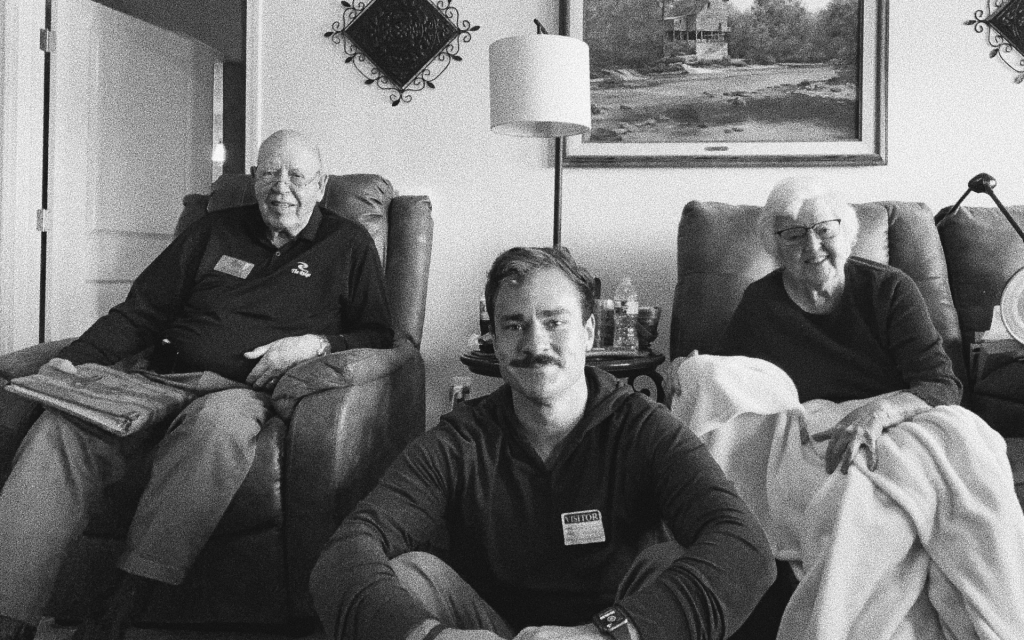 Your impact, though, can stretch far more than you may think. Publishing a book—putting your thoughts to words, your words to a page—will leave a broader mark on an audience that can be encouraged, challenged, and changed by your story.